The Career Collection
The Career Collection is dedicated to our career advice posts on The Good Search Blog. Career advice seems hard to come by — especially from those you wish would just give it to you straight: the executive recruiters themselves. Senior leaders and up-and-comers deserve constructive feedback on their candidacy for potential next jobs but rarely get it.
It is reasonable to want to understand how you stack up against the other candidates with whom you are competing. It is reasonable to want insight to improve. Yet, rarely do companies or recruiters offer frank feedback due to the legal exposure. The Society for Human Resource Management cautions frank feedback can backfire and cause the candidate to file claims or complaints.
The Good Search executive search firm CEO Krista Bradford does attempt to provide guidance on ways to increase your value as a candidate. A thought leader in executive search, diversity recruiting, and career management informs her advice. She distills her two decades of experience into blog posts about topics executive candidates want to know.
Some of her blog post topics include networking tips, executive makeovers, and LinkedIn profile optimization. We hope the blog posts help you our your career journey. Make sure to check out our other blog post collections: the Executive Search Collection and the Diversity Recruiting Collection.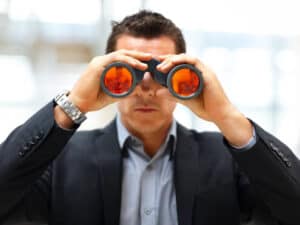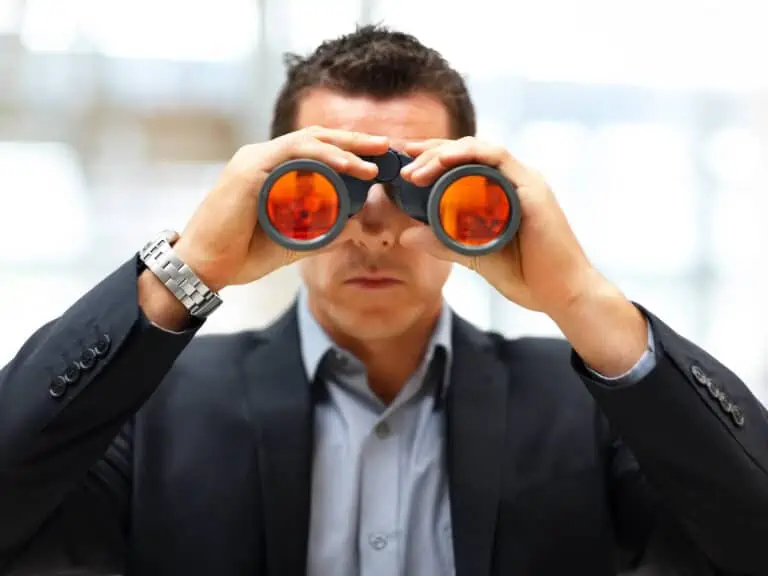 Careers
Stalking the Elusive Retained Recruiter You're The Perfect Executive Candidate Executive coaches and mentors often advise senior leaders to cult…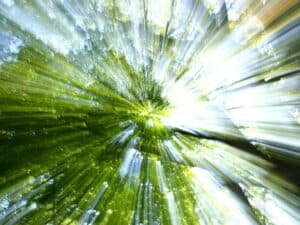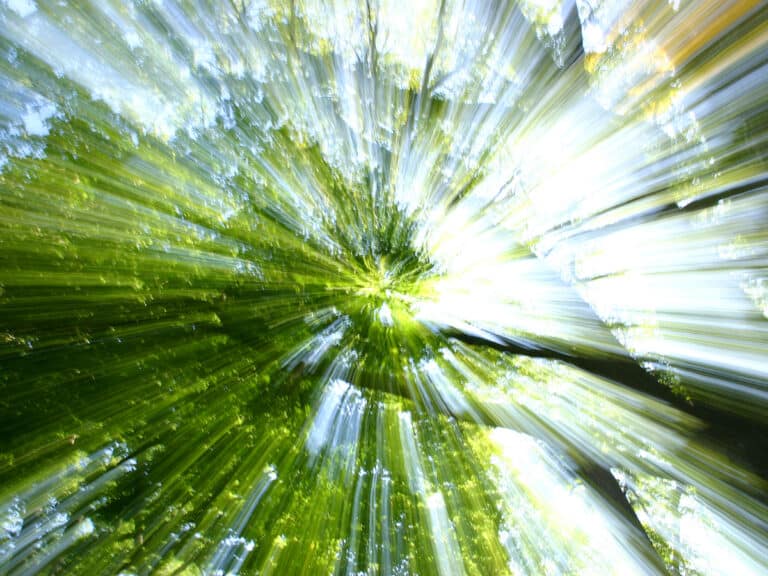 Careers
Find Your Calling How to find your calling depends on how your life unfolds. Sometimes your career chooses you. Sometimes, you don't fully under…
Want to explore ways to work together?
Schedule a conversation with CEO Krista Bradford.
We understand we're not the right firm for every executive search every time but we make it a practice to listen and to try to help, regardless.