Executive Search Collection
The Executive Search Collection features our posts on The Good Search Blog about executive recruiting. Executive search, informally known as headhunting, is a specialized recruitment service that identifies, profiles, qualifies, and ultimately delivers senior-level executives and technologists. In her blog, The Good Search CEO Krista Bradford shares executive search tips, her insights on executive search firm selection, and executive recruiting best practices of C-Level leaders. What follows is a list of her posts about executive search. (Make sure to check out our other blog post collections: Career Advice and Diversity Recruiting.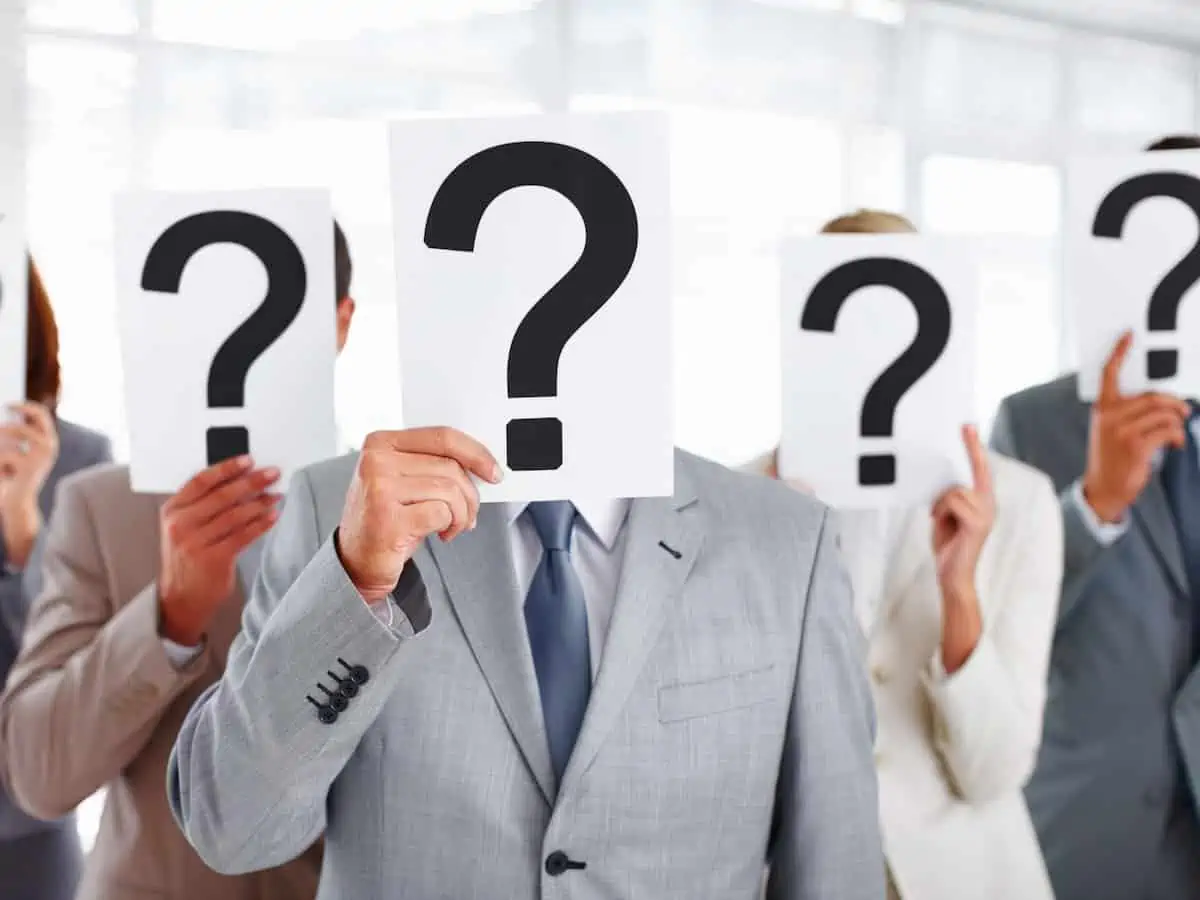 Executive Search
Selecting the Right Search Firm Type The first step to selecting a search firm is deciding what search firm type you need. If you are a CEO…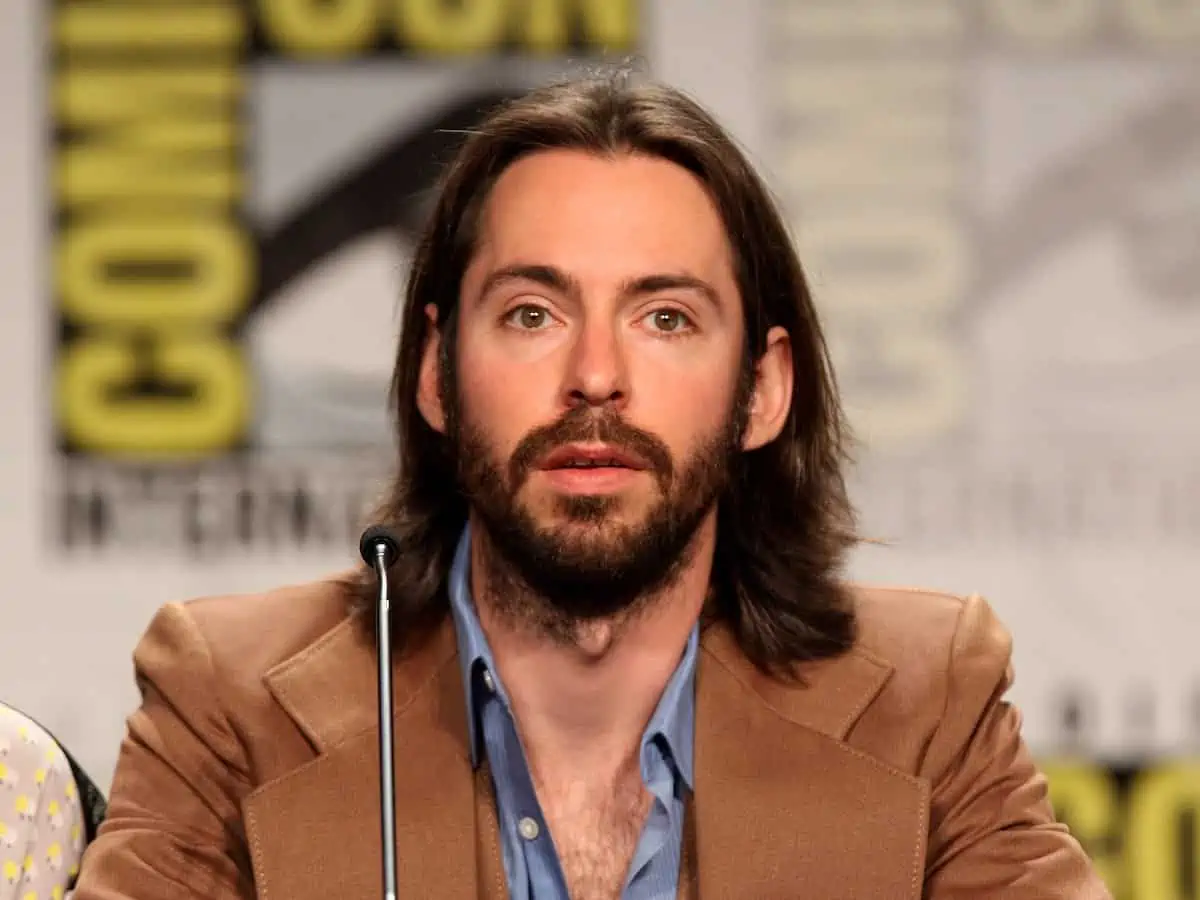 Executive Search
Photo credit: Gage Skidmore from Peoria, AZ, United States of America, CC BY-SA 2.0, via Wikimedia Commons Our Favorite Silicon Valley Scenes We …
Want to explore ways to work together?
Schedule a conversation with CEO Krista Bradford.
We understand we're not the right firm for every executive search every time but we make it a practice to listen and to try to help, regardless.