Diversity Recruiting Collection
The Diversity Recruiting Collection features our posts on The Good Search Blog about the latest diversity recruiting best practices. We say "the latest" because diversity strategies and tactics are improving as companies experiment with what actually works. As they discover what "moves the needle", our collective understanding of how to best boost diversity is growing.
What Works in Diversity Recruiting (and What Does Not)
Our story as executive recruiters features decades of work improving the workforce diversity of our clients. The Good Search blog author CEO Krista Bradford shares valuable observations from the Diversity, Equity, and Inclusion front lines. Having led numerous diversity initiatives for global Fortune 500 companies and is now passing along those real-world lessons to you. She is doing it to ensure that your organization's diversity efforts are successful, achieving equal opportunity for women executives and Hispanic (Latinx), Black, Indigenous, and People of Color (BIPOC).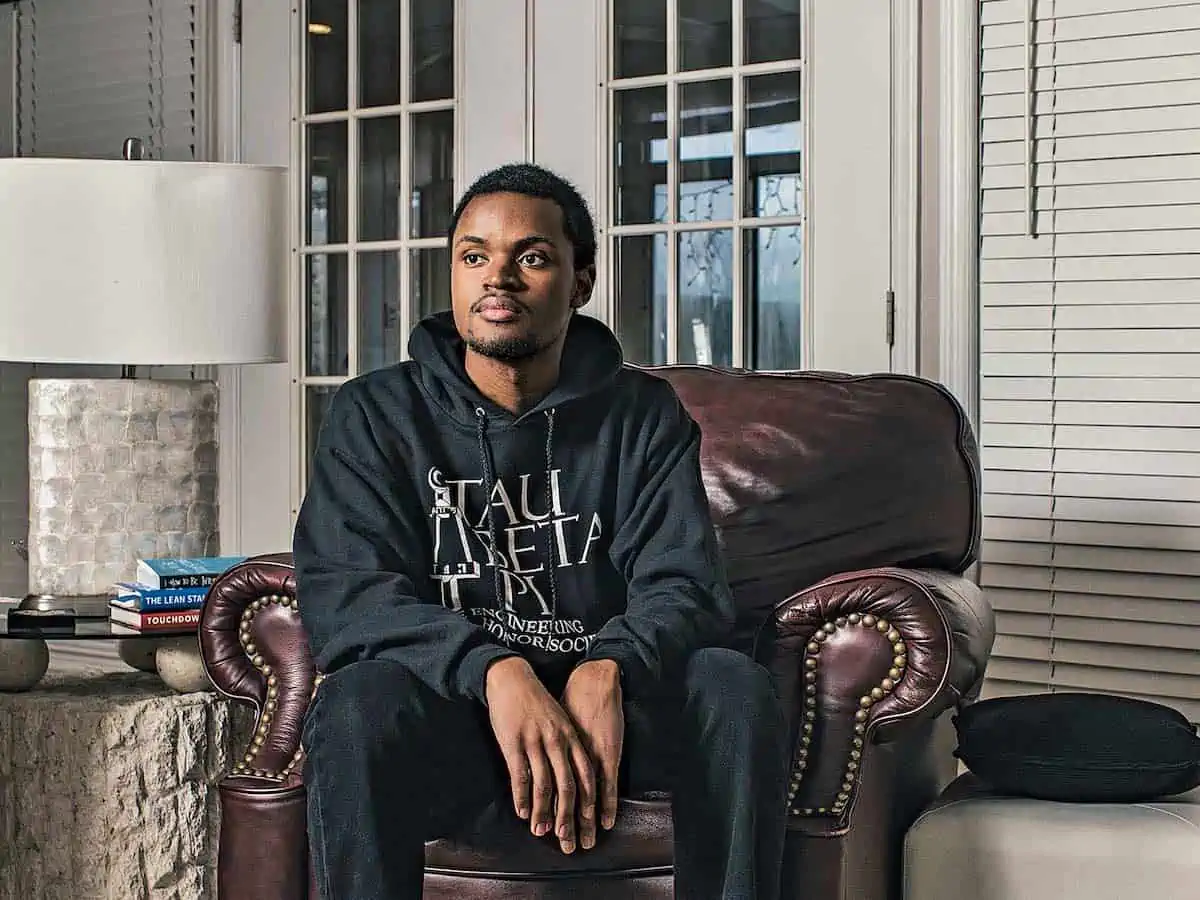 Diversity
Tech Companies Say They Want Black Coders So Where Are They? In an article about Silicon Valley diversity, Bloomberg BusinessWeek asks a simple …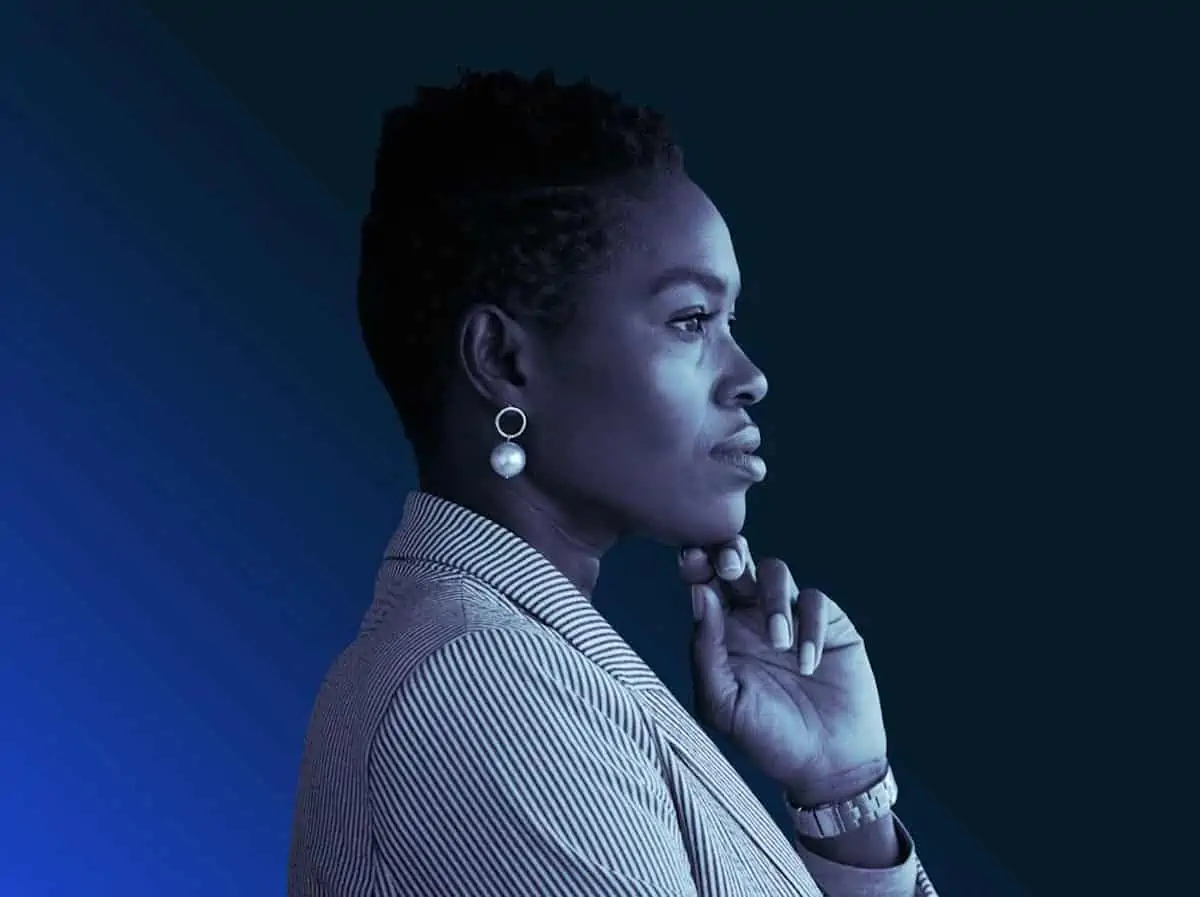 Diversity
Gender Equity for Working Women Needs Work Gender equity for working women needs work. The 7th annual McKinsey's Women in the Workplace 2021 lay…
Diversity Recruiting Matters for The Greater Good
The Good Search blogs about diversity because diversity matters. We are a fierce ally. Moreover, as the leader of a woman-owned search firm specializing in tech, our founder. has experienced what it is like to be under-represented (and worse). Yet it only makes us stronger and more determined to level the playing field for the greater good.

On numerous occasions, The Good Search has been named one of the Top 50 Connecticut Woman-Owned businesses. (If you are a candidate, we invite you to check out our career advice blog posts for the latest tips on how to advance in your career. General questions about executive recruiting? Check out our Executive Search Collection or our FAQs Page.
Want to explore ways to work together?
Schedule a conversation with CEO Krista Bradford.
We understand we're not the right firm for every executive search every time but we make it a practice to listen and to try to help, regardless.