Executive Search Blog by The Good Search
Executive Search Guides and Resources
The Good Search CEO Krista Bradford is here to help make executive recruiting smarter, easier, and less stressful for you. Ms. Bradford digs deep to share leadership talent acquisition secrets and best practices. The Executive Search Blog features three special collections: Careers, Diversity Recruiting, and Executive Search.
Best of Blog Posts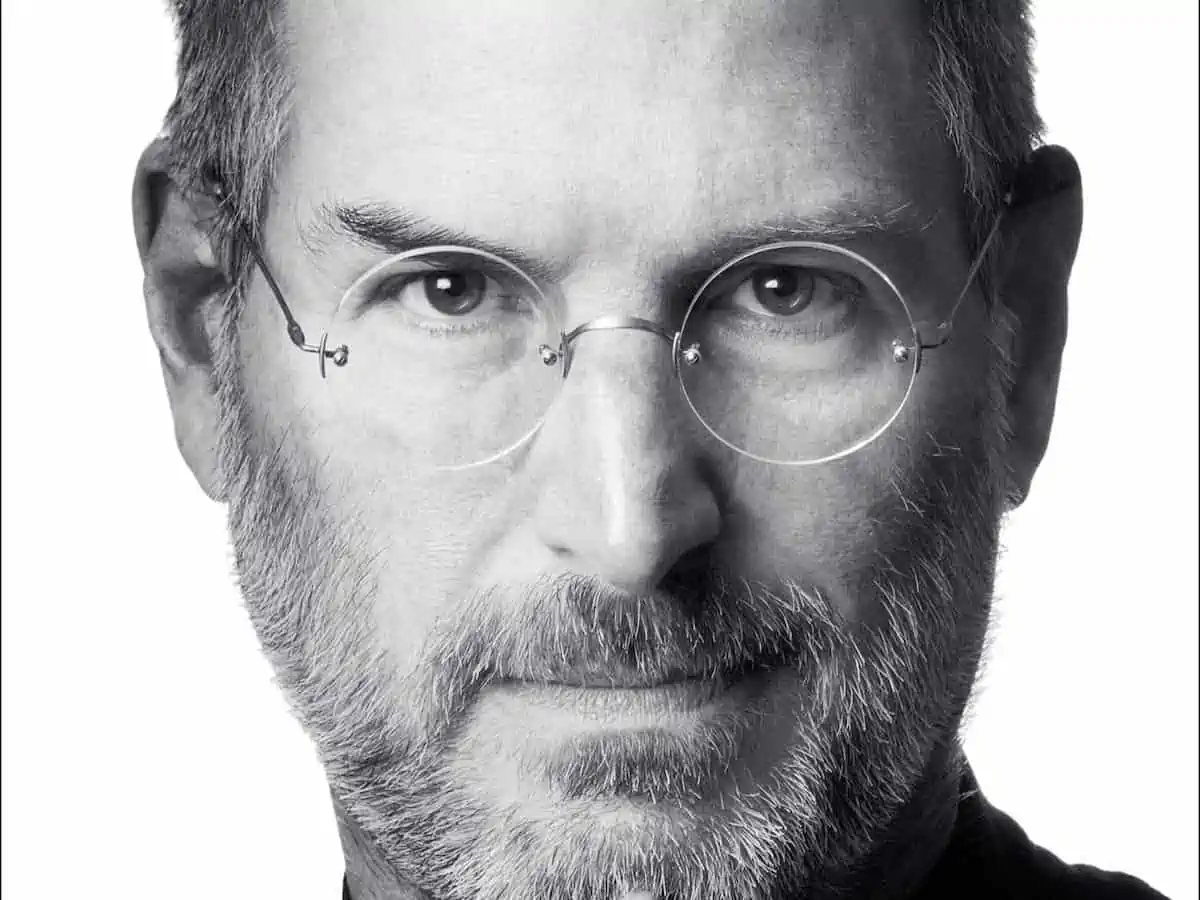 Best of Blog
What Adoption Did to Steve Jobs. You may wonder what a blog post entitled, "What Adoption Did to Steve Jobs" is doing in a blog about executive recruiting. Adoption is the reason I became a recruiter and the reason I became an investigative journalist — a story I share on this webs…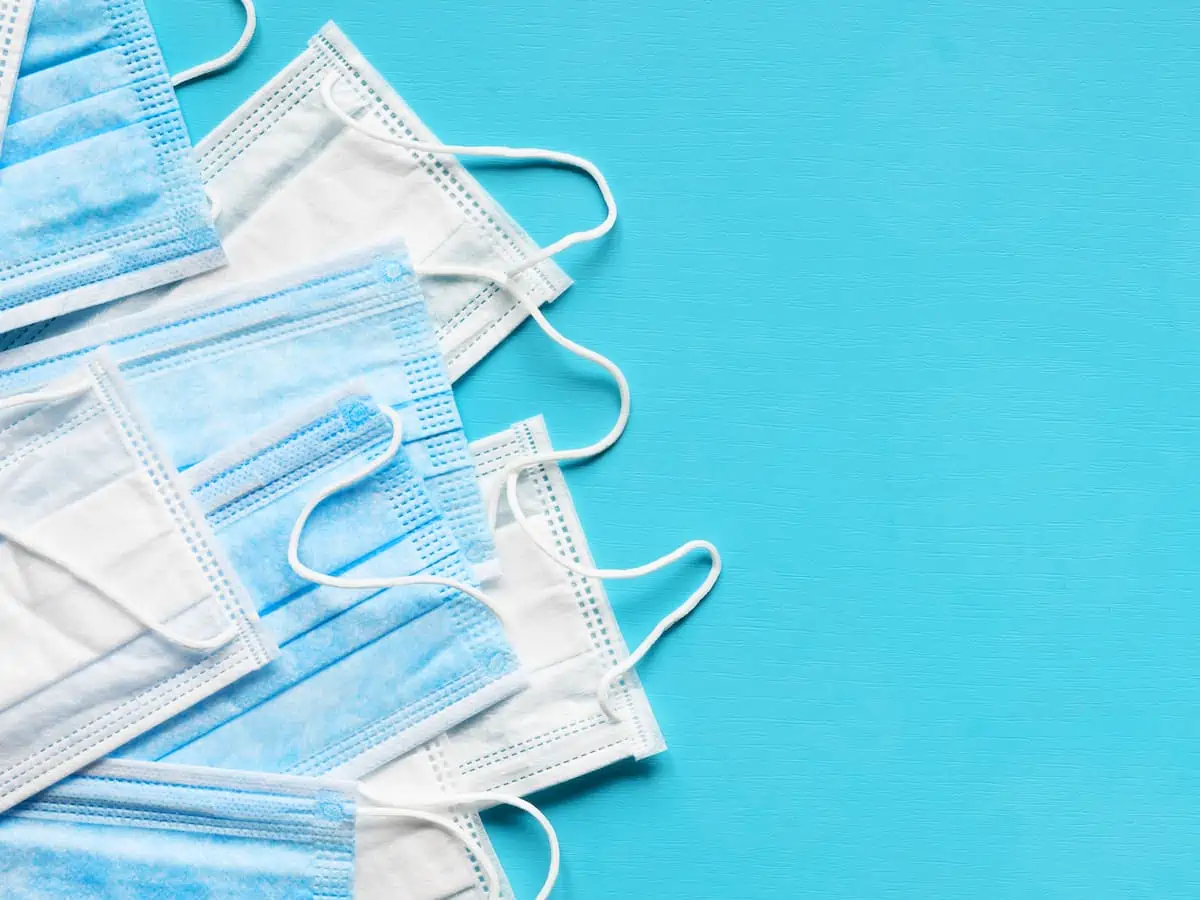 Best of Blog
Executive Recruiting in the Ongoing New Normal Covid Weirdness in the Not-So-New Normal COVID-19 has forever changed business, and in turn, recruiting as we know it — and it is not done with us. How we find and recruit senior executives keeps mutating along with virus variants. Executive recru…
Popular Pages
We also offer dedicated pages for some of the most commonly asked questions about executive search.
Want to explore ways to work together?
Schedule a conversation with CEO Krista Bradford.
We understand we're not the right firm for every executive search every time but we make it a practice to listen and to try to help, regardless.