Blog about Executive Search
Executive Search Guides and Resources
The Good Search CEO Krista Bradford is here to help make executive recruiting smarter, easier, and less stressful for you. Ms. Bradford digs deep to share leadership talent acquisition secrets and best practices. The Executive Search Blog features three special collections: Careers, Diversity Recruiting, and Executive Search.
Best of Blog Posts
Best of Blog
Meet AI: Your Next CEO Artificial Intelligence could become your next CEO. And if you follow the logic of what that really means, you might very well end up in the dystopian rabbit hole where I am today. As the Founder of The Good Search, I have recruited senior executives in technology since the da…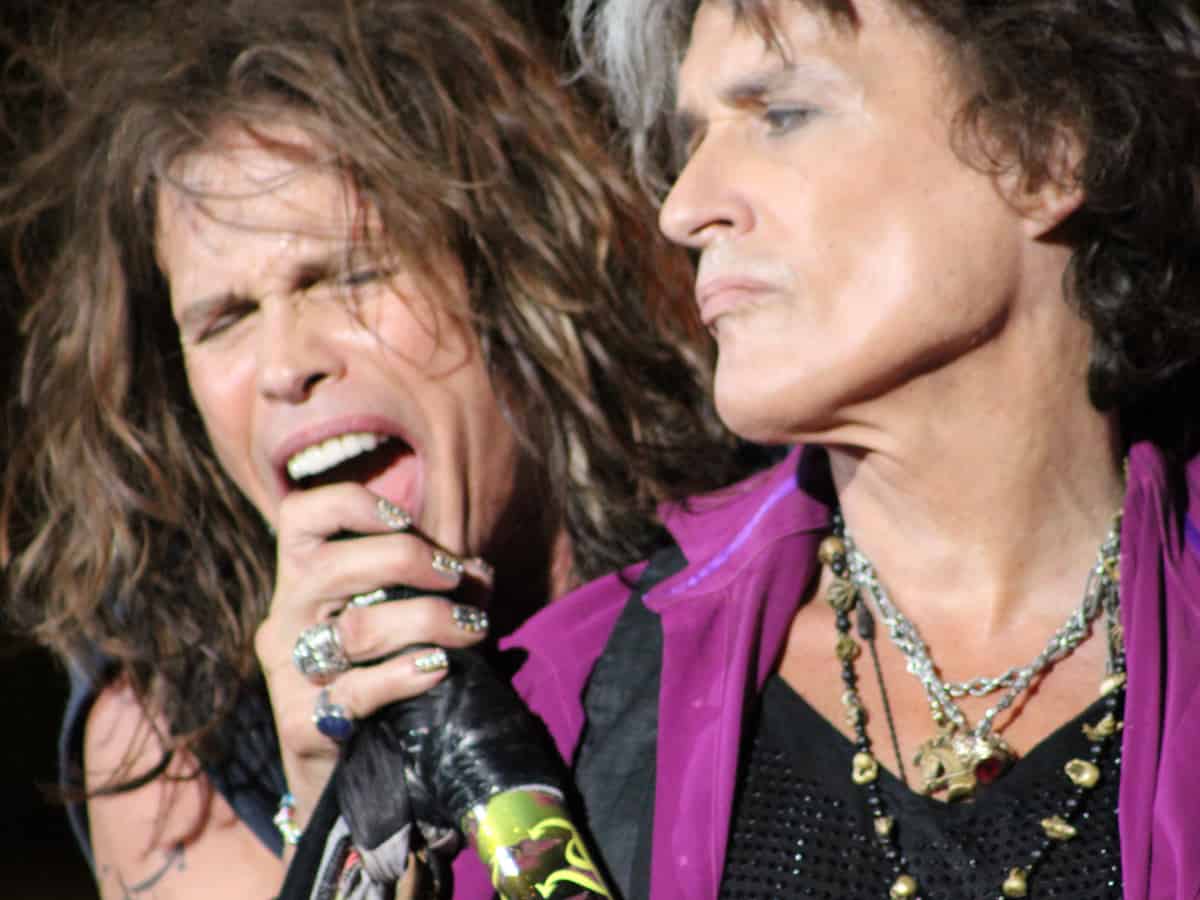 Best of Blog
To Recruit Rock Stars, It Helps to Know Them Headhunters regularly say they recruit rock stars, but few know what that really means. The vast majority of executive recruiters have never known a single rock star. They haven't a clue what it takes to perform at that level — at the very top…
Popular Pages
We also offer dedicated pages for some of the most commonly asked questions about executive search.
Want to explore ways to work together?
Schedule a conversation with CEO Krista Bradford.
We understand we're not the right firm for every executive search every time but we make it a practice to listen and to try to help, regardless.