The Good Search
The Good Search is not a traditional executive search firm by design. So we built a better retained search experience. We make search smarter and give you more. Dream candidates. Pricing you can trust. And all the research. We just happen to deliver great leadership hires.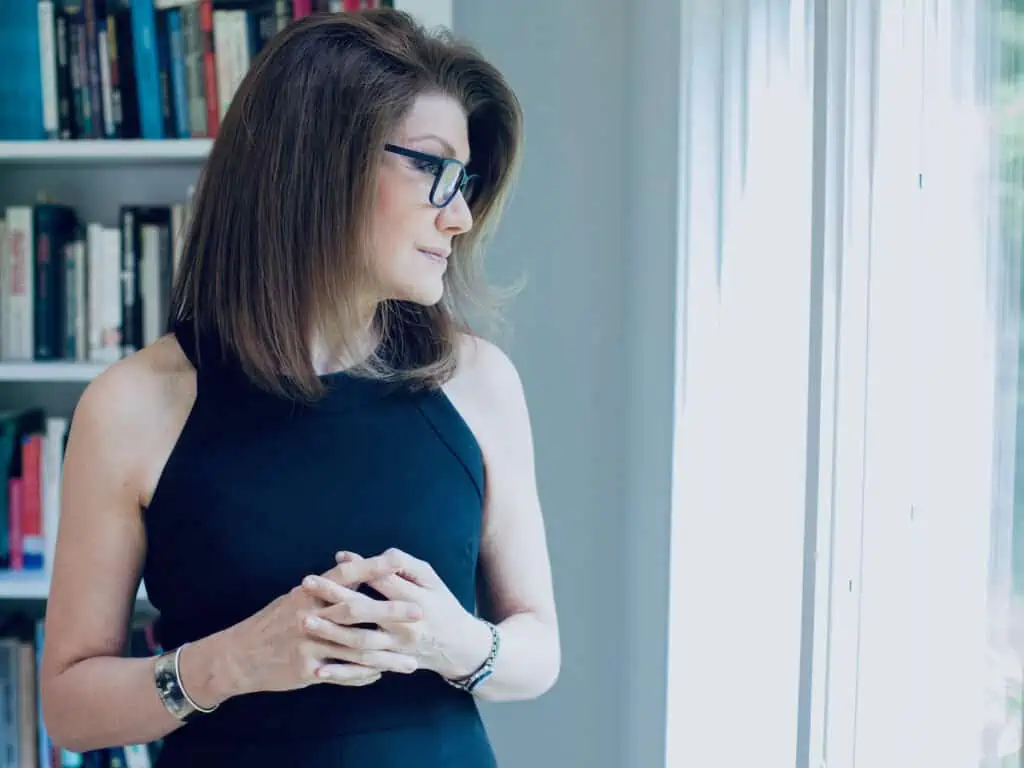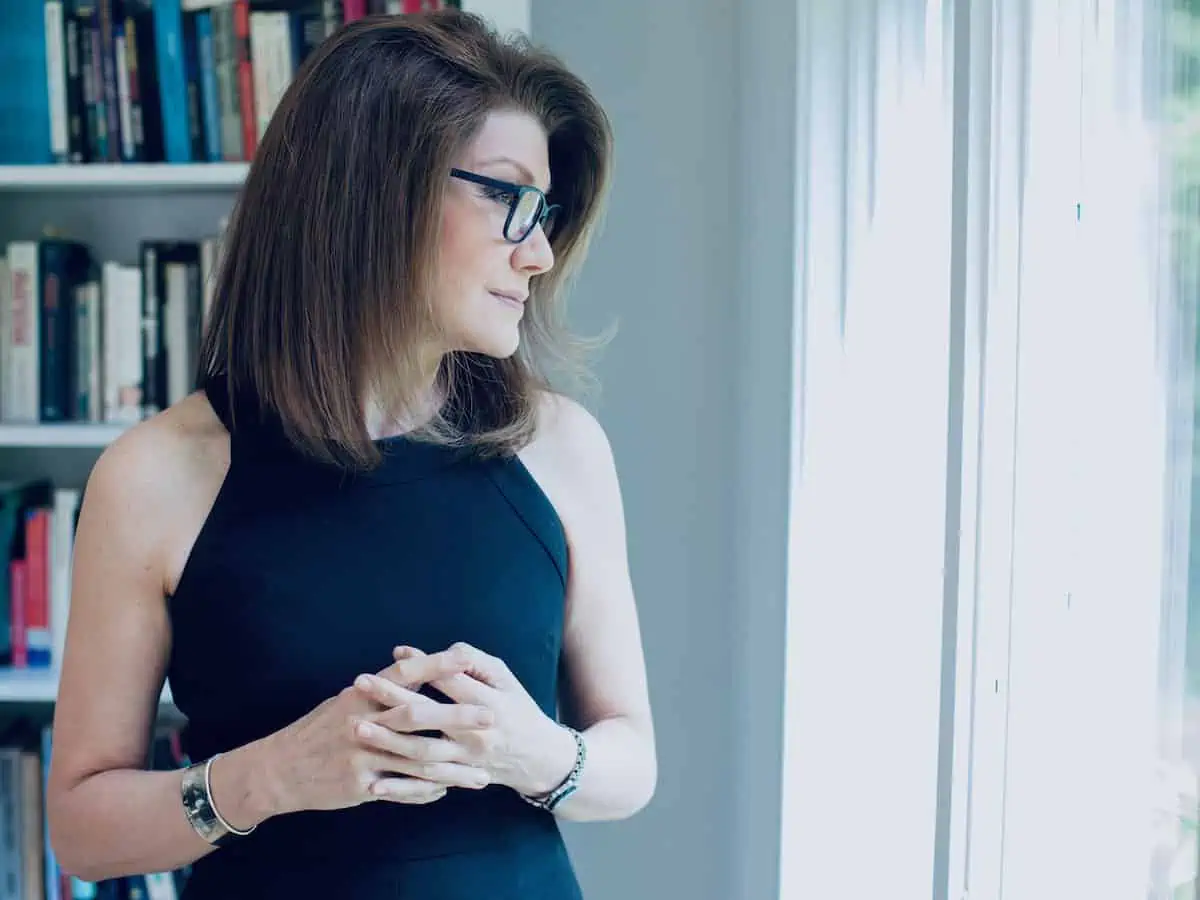 Founded by Emmy Award-winning investigative journalist Krista Bradford, our investigative approach powered by generative AI is light-years beyond that of traditional retained executive firms.
We focus on execution to give you the most accomplished executives the market has to offer for game-changing hires.
Executive Recruiting Newbie?
If you are a new executive recruiting buyer, we bring you up to speed. We give you information about the executive recruitment process and about what a retained recruiting engagement might cost in The Definitive Guide to Executive Recruiting Firms and Pricing.
Contingency or Retained?
If you have an important senior leadership opening to fill, one of the most important decisions you face is whether to do the recruiting in-house or engage a recruitment partner. To engage an executive recruitment firm, you first must decide what kind of firm is right for you.
List of Top Search Firms?
If you're seeking a shortlist of top executive headhunters, you may want to check out our investigation into the leading lists on the Internet. We detail the reasons why you should be wary of most top executive search firm lists. In fact, it is often best to build your own shortlist.
Representative Clients
Fortune 100 technology companies, private equity portfolio companies, and top-tier venture capital startups come to The Good Search for competitive advantage. Our investigative approach to headhunting uncovers transformative leaders others miss.
We build executive teams for growth-stage and venture-backed companies as well as for private equity turnarounds. When game-changing leaders are hard to find and even harder to recruit, our investigative approach outperforms traditional headhunting firms. Like the clients we serve, we leverage generative AI in the work that we do to maximize results.
Technology Industry Expertise
Moreover, our technology industry expertise enables us to recruit executives across multiple industry sectors including Financial Services, Travel & Hospitality, and Healthcare & Life Sciences. Consequently, we recruit executives for Biotechnology and Pharmaceutical Companies developing live-saving devices, diagnostics, therapeutics, and vaccines.
Diversity Recruiting Expertise
Our investigative approach to headhunting is ideally suited for diversity recruiting and succession bench recruiting. We help Fortune 500 and employers of choice boost diversity at the senior executive level.
Smart Search. Genius Partner.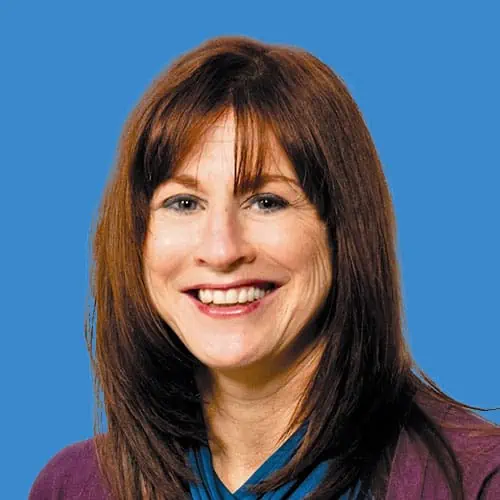 I have worked with dozens of talent acquisition and executive search professionals over the years and Krista is head and shoulders above the crowd.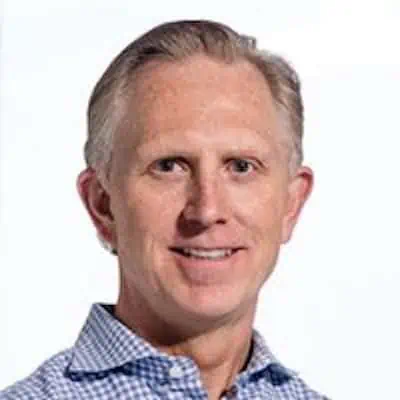 Krista and her team were able to connect us with a list of highly relevant and appropriately qualified candidates for challenging technical leadership roles.
National Headhunters
The Good Search headhunters recruit top-performing executives for companies with offices in the United States. We conduct retained executive recruiting for most senior leadership positions including the Chief Executive Officer and the C-level executives who report directly to the CEO.
We also recruit Chief Operating, Officers, Chief Financial Officers, Chief Revenue Officers, Chief Technology Officers (CTOs), Chief Product Officers, Chief Information Officers (CIOs), Chief Information Security Officers (CISOs), and Chief Architects. Additionally, we recruit Senior Vice Presidents, Vice Presidents, and Heads of Engineering. We also deliver Chief Data Officers and Heads of Data Science as well as Chief AI Officers and Heads of Artificial Intelligence and Machine Learning (ML).
The Good Search recruits board and senior-level executives for venture capital-backed startups, private equity portfolio companies, and the most powerful and successful technology companies in the world.
Got Search? Let's Talk.
Schedule a conversation. We understand we're not the right firm for every executive search every time but we make it a practice to listen and to try to help, regardless.