The Good Search
Your new superpower
The Good Search is not a traditional retained executive search firm, by design. In fact, we do what no search firm has done before. We search smarter and give you more: dream candidates, flat fees, plus all the research.
We recruit senior executives for venture capital-backed startups, private equity portfolio companies, and some of the most powerful and successful software companies in the world. Being good has its advantages. And, yes, we're that good.
Still Deciding?
Want to Talk?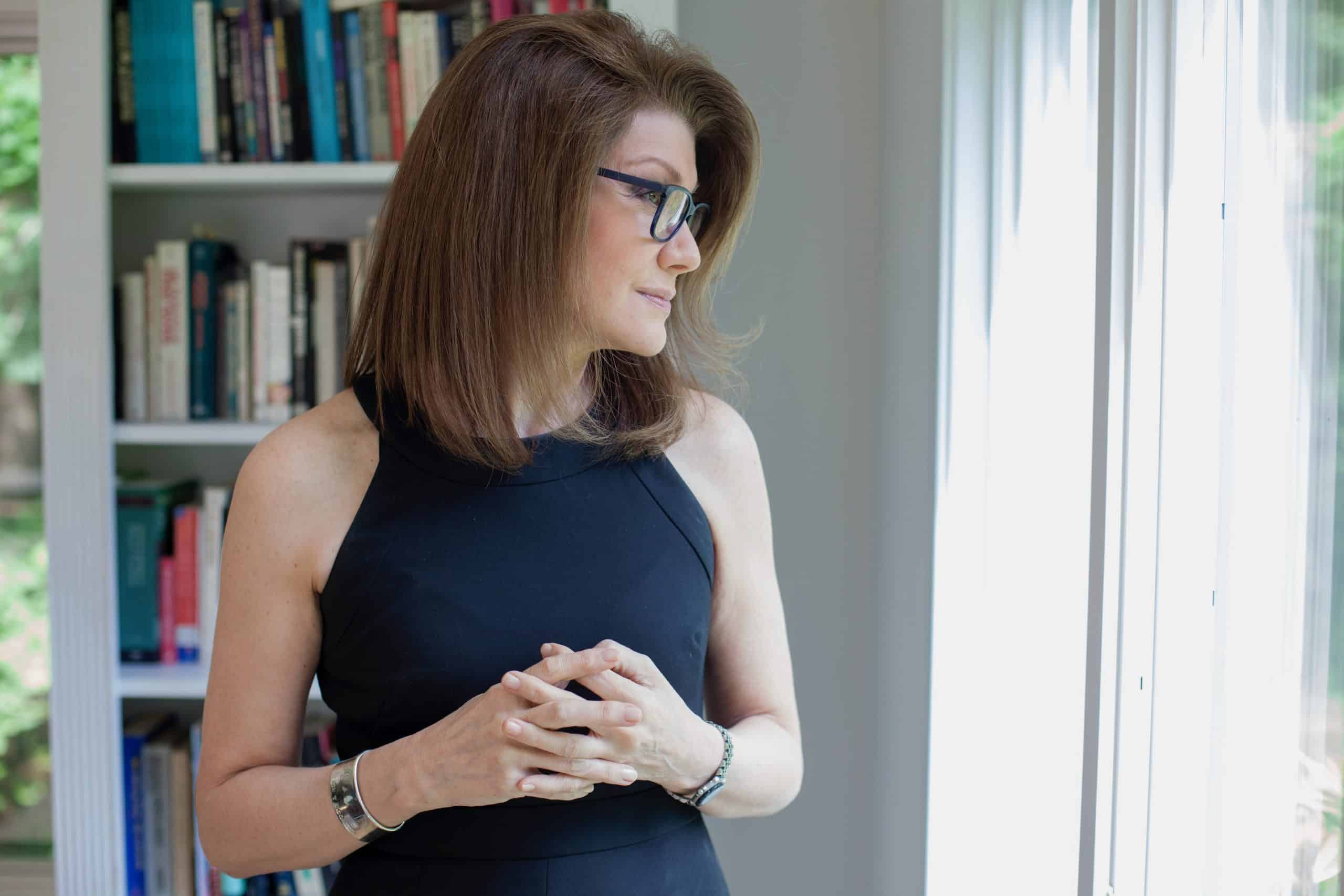 The Good Search
Founded by an Emmy Award-winning investigative journalist, The Good Search is a technology executive search firm that outperforms traditional retained executive search firms. 
Our investigative approach delivers top leadership talent others miss. While they focus on sales, we focus on execution. While they give you breezy sales pitches and glossy brochures, we give you the most gifted, accomplished executives the market has to offer. 
We are a Leading Technology Executive Search Firm
Technology Executive Recruiting
The Good Search is counted among the top technology executive search firms in the nation. We deliver board and senior-level leadership talent wherever business intersects with technology. If you have an important board or C-level executive opening to fill, you've come to the right place. 
Top Technology Recruiting Clients
The Good Search has recruited senior executives for the largest and most successful technology companies in the world. As a technology executive search firm, our clients range from venture capital-backed startups to private equity portfolio companies to the Fortune 500. Indeed, our list of executive search clients resembles a who's who in technology. You use their laptops and phones. You boot up their operating system and office software. When you have questions, you find answers in their search engines. And increasingly, you shop online in their marketplace for instant delivery.
Technology Executive Search Practice
The Good Search places leading technology executives across the United States and beyond. We conduct retained executive searches for a variety of leadership positions, including Chief Technology Officers (CTOs), Chief Information Officers (CIOs), Chief Information Security Officers (CISOs), and Chief Architects. Additionally, we recruit Senior Vice Presidents, Vice Presidents, and Heads of Product Development and Engineering. We also deliver Chief Data Officers and Heads of Data Science as well as Chief AI Officers and Heads of Artificial Intelligence and Machine Learning (ML).
Moreover, our technology expertise enables us to recruit executives for most industry sectors, including the Life Sciences. We are a technology executive search firm that recruits for Biotechnology and Pharmaceutical Companies developing live-saving diagnostics, therapeutics, and vaccines.
In addition to our executive search offering, we also offer services in diversity recruiting and succession bench recruiting.

We give you candidates you never dreamed existed by searching smarter. Our expert investigative recruiters consistently uncover top-performing candidates others miss. Our candidate sourcing maps target companies, taps little-known databases, and harnesses the power of data to uncover dream candidates.
We give you pricing you can trust. Our flat fees banish the conflicts-of-interest of percentage-based pricing. Tying fees to a candidate's salary rewards headhunters who inflate the salaries of executives they place. That's simply not right. You shouldn't have to wonder about a headhunting firm's loyalty.
We hand over all the candidate research — something traditional retained firms never do. However, we are proud to show you our work. You should never have to wonder what a retained firm is doing for all that money. Better yet, you can use it to make additional hires at no additional cost. Why settle for less?
Secret Sauce
The Good Search recruits board and senior executive talent for some of the most powerful and innovative technology companies in the world. Our secret sauce? Our investigative approach. We are a technology executive search firm founded by an award-winning investigative TV journalist with a specialty in computer-assisted research. It's quite a story. Quite simply, our technology recruiters uncover top candidates others miss.
Our Mission
We deliver senior leadership talent to help companies match force with this moment in history. COVID-19. The Climate Crisis. The New Normal. With every seismic shift comes the opportunity to create a more diverse, innovative, and humane world.
New to Executive Recruiting?
 If you are a new executive recruiting buyer, we have information that can help bring you up to speed. We answer the question every executive search buyer has, "What does an executive search cost?" and share tips on how to save on search fees.
Contingency Search or RetaineD?
 If you have an important executive to hire, you must decide what  headhunting firm to use. In executive recruiting, the contingency and retained recruiting models could not be more different. Hint: there is no such thing as an executive search firm that's free.
A list of top Search Firms?
Executive search buyers often struggle to find a shortlist of top executive headhunters. There are lots of lists on the Internet. We detail the many reasons why you should be wary of online top executive search firm lists and how to build your own.