Connecticut Executive Search Firm
As Connecticut headhunters, The Good Search are passionate about serving companies in our own backyard. Headquartered in Connecticut in Fairfield County in the Greater New York City Area, we are a retained executive search firm that specializes in technology. We regularly recruit for some of the most successful high-technology companies in the world. Our clients range from venture-capital-backed startups to Fortune 500 companies. We recruit for companies across America. However, whenever we do business here, it hits home.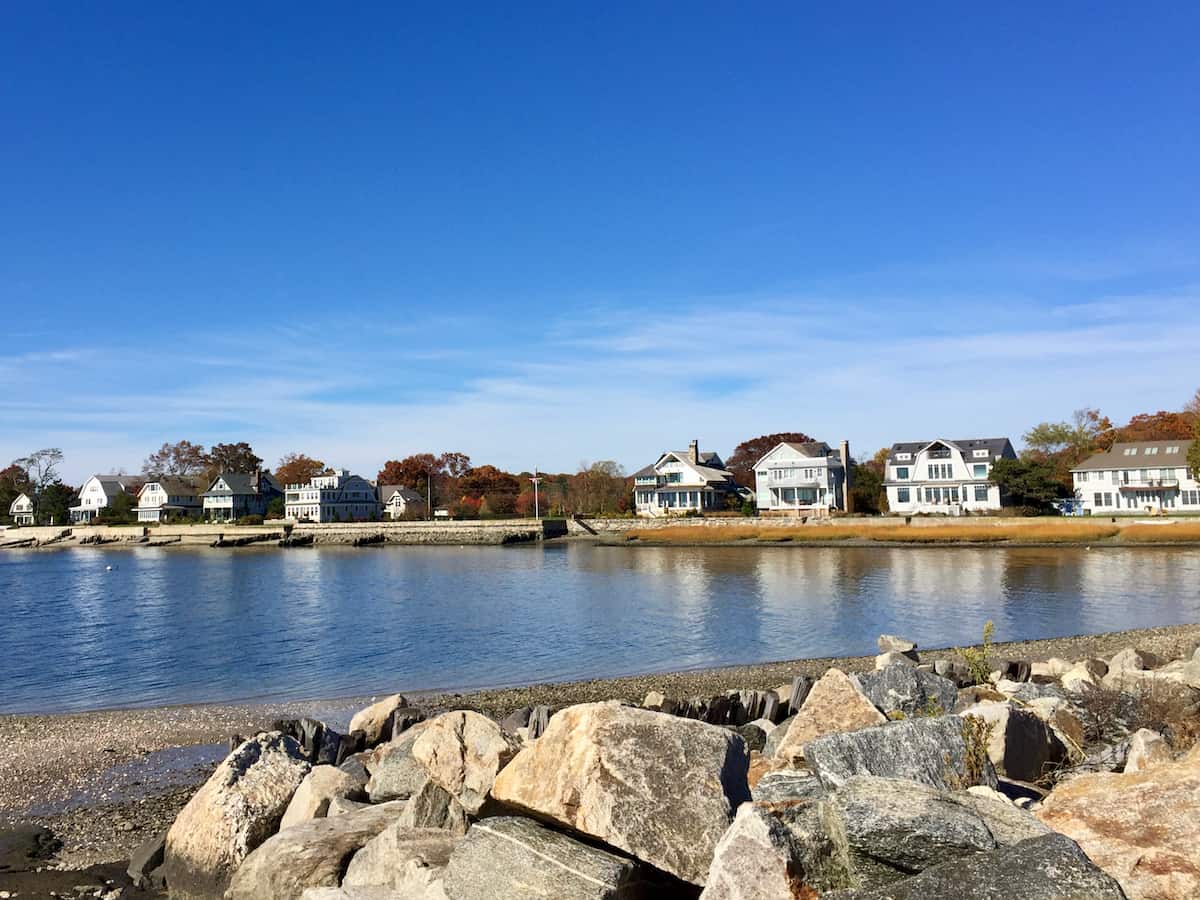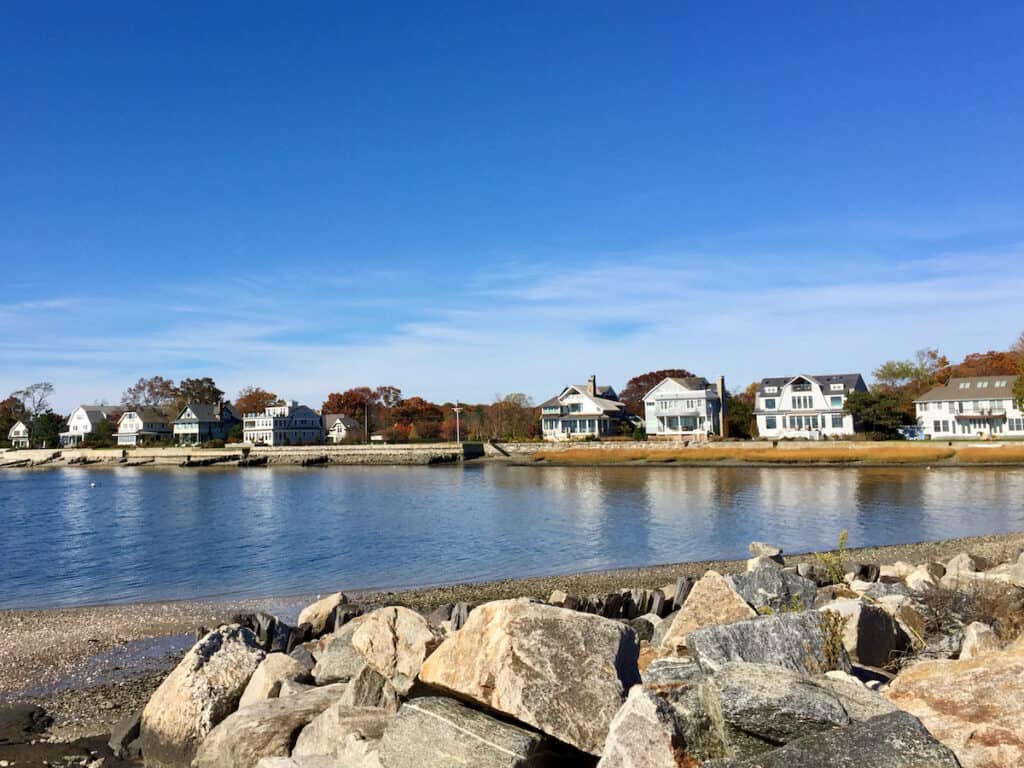 Westport, CT Headhunters
The Good Search is headquartered in Westport, Connecticut. We're a retained executive search firm that has been here for 20 years. Like the Connecticut Technology Council and Connecticut Innovations, we want to see technology and biotechnology companies thrive across Connecticut, the southernmost state in New England. So we do our part. We believe in helping businesses in Connecticut prosper by delivering the top-performing. leadership talent they need to stay ahead of the pack. We support investments by Connecticut venture capital firms that include Canaan Partners that invest in visionaries with transformative ideas. We help CT startups scale.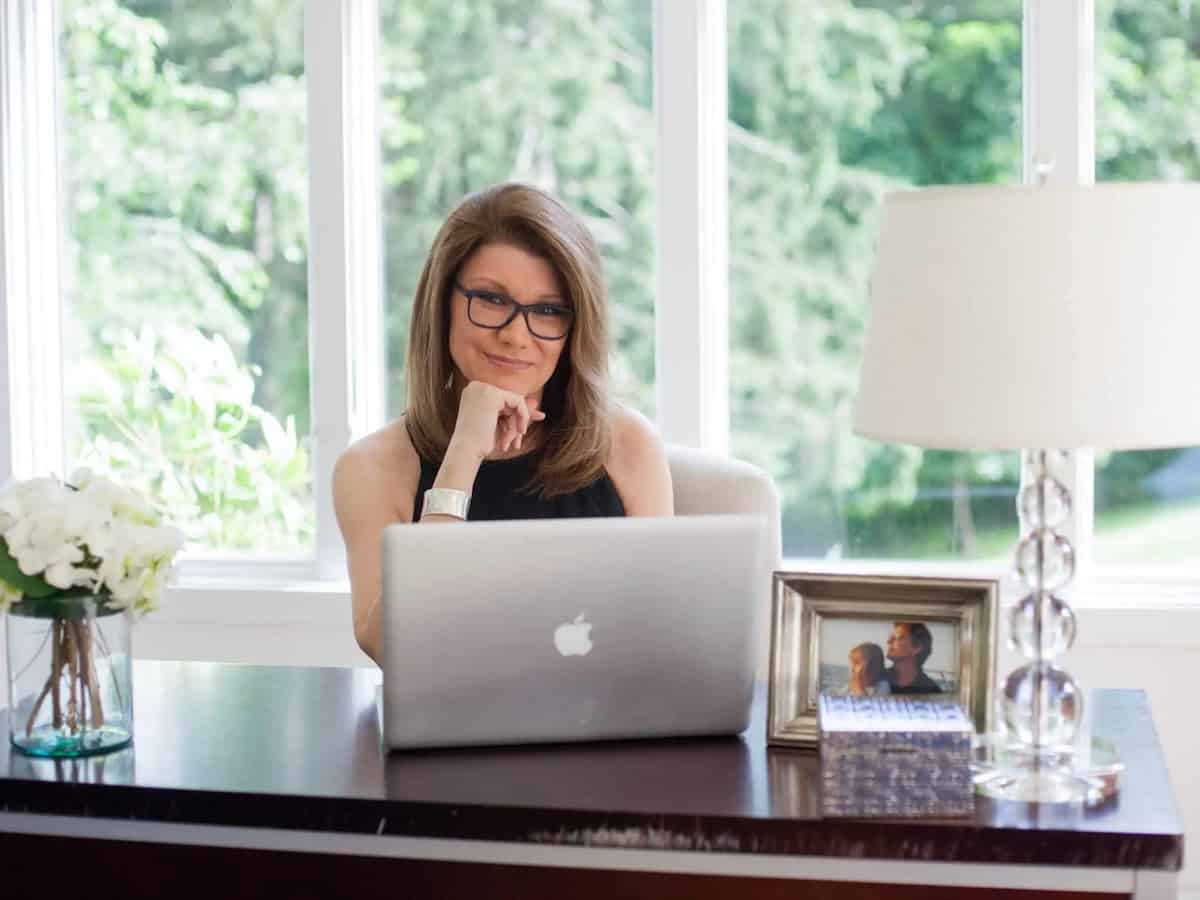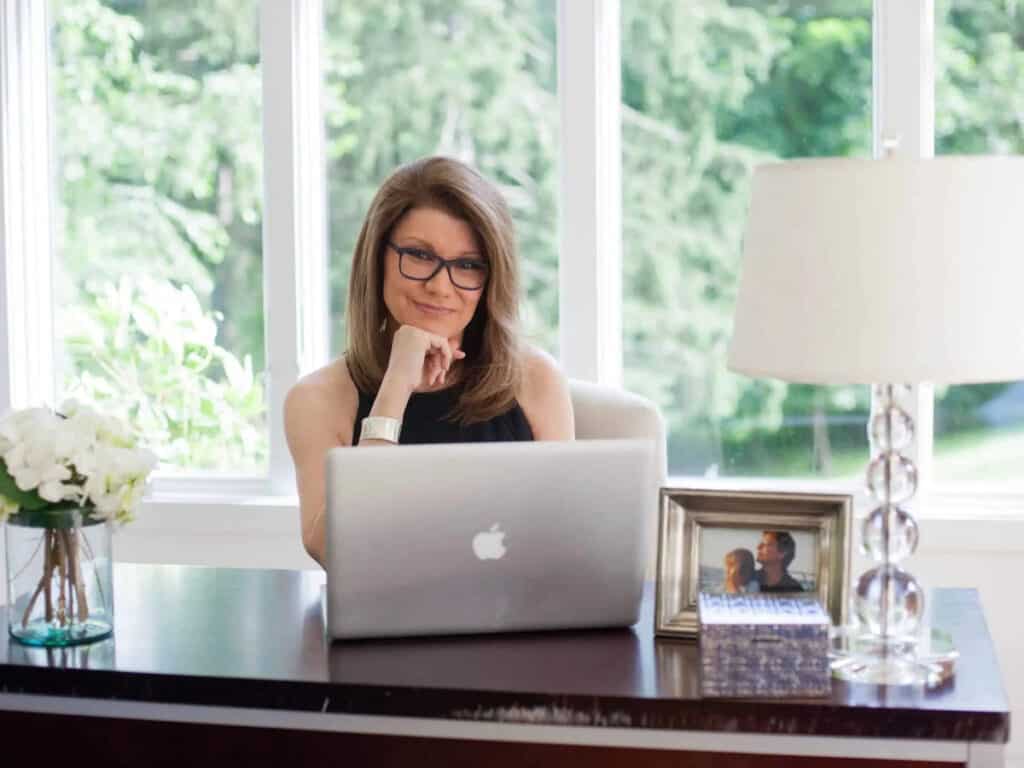 A Connecticut Retained Search Firm
As Connecticut recruiters, you'll find us at the intersection of technology and healthcare. Our founder's daughter is an MD. She's conducted cutting-edge research at Yale. Every day we obsess about ways to make healthcare better, about promising breakthroughs in vaccines and treatments. We enjoy discovering the leadership talent that makes life-saving discoveries. It takes innovative leaders with the ability to divine what the future will bring. It takes a certain kind of wisdom, and also, here it takes a certain amount of New England grit. The power of perseverance.
In addition to Connecticut, the New England area is comprised of 6 states: Rhode Island, Massachusetts, New Hampshire Main, and Vermont. Our founder lived in the Back Bay in Boston and has journeyed throughout New England for the better part of her adult life. While it has been criticized in the past for not doing enough to attract businesses to come here, The Codest has observed that Connecticut is attracting startups in search of a more affordable place to do business. The FinTech mortgage industry startup Tomo Networks in Stamford, Connecticut is one such company. Point Pickup is another. The Stamford, Connecticut startup offers same-day pickup and delivery in all 50 states.(Stamford is proving itself a worthy and cost-effective alternative to New York City.) Hyperfine of Guilford, Connecticut is doing groundbreaking work in diagnostic imaging. The Connecticut startup is bringing Magnetic Resonance Imaging (MRI) to patients' bedsides for fast, simple, cost-effective, AI-driven point-of-care neuroimaging.
These are just 3 examples of a surge in technology in Connecticut in FinTech, MedTech, eCommerce, and every other kind of technology imaginable. The non-profit AdvanceCT reports that Connecticut's tech-supportive jobs rose by 5.3% while other hubs shrunk, including NYC. CBIA, the Connecticut Business & Industry Association, tracks business developments and works to make Connecticut a top state for business, jobs, and economic growth.
The Good Search is a leading technology executive search firm with decades of experience recruiting exceptional senior executives in Connecticut in the Greater New England Area and beyond. Founded by an award-winning investigative TV journalist, our investigative research expertise allows us to find top talent others miss. That's why our clients trust us to deliver executive talent they never dreamed existed. We serve a variety of companies, ranging from venture capital-backed startups to private equity portfolio companies to the Fortune 500.
If you have an important board or C-level executive opening to fill in Connecticut, you've come to the right place.
Got Search? Let's Talk.
Schedule a conversation. We understand we're not the right firm for every executive search every time but we make it a practice to listen and to try to help, regardless.