Technology Executive Search
Retained Executive Search in Technology
The Good Search is a technology executive search firm. We specialize in technology. You'll find us wherever technology intersects with business. We offer technology recruiting at the senior executive level across multiple industries. We have expertise that you can't find anywhere else. We outperform traditional retained executive search firms by making search smarter and giving you more.
Founded by an Emmy-award-winning investigative journalist, our robust investigative approach uncovers dream candidates you never knew existed. Our technology recruiters deliver the top performers, the game changers, and the visionaries. They're a big reason why The Good Search is considered one of the leading technology executive search firms in the business.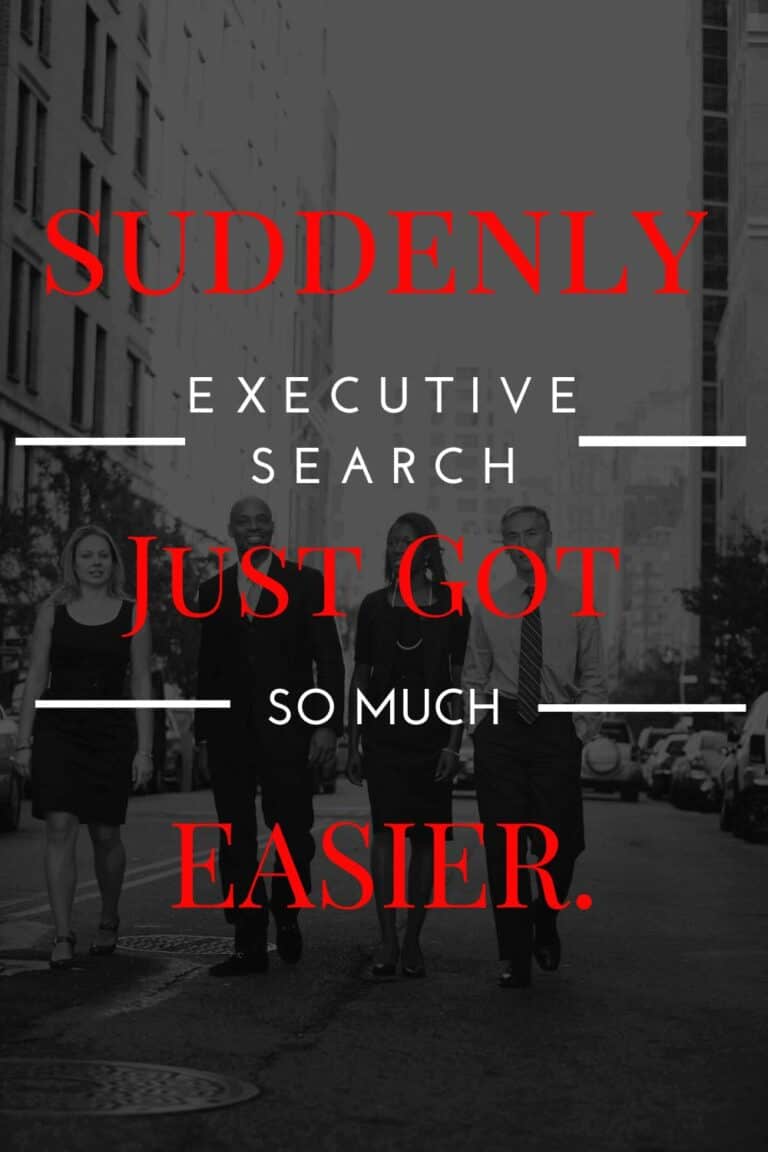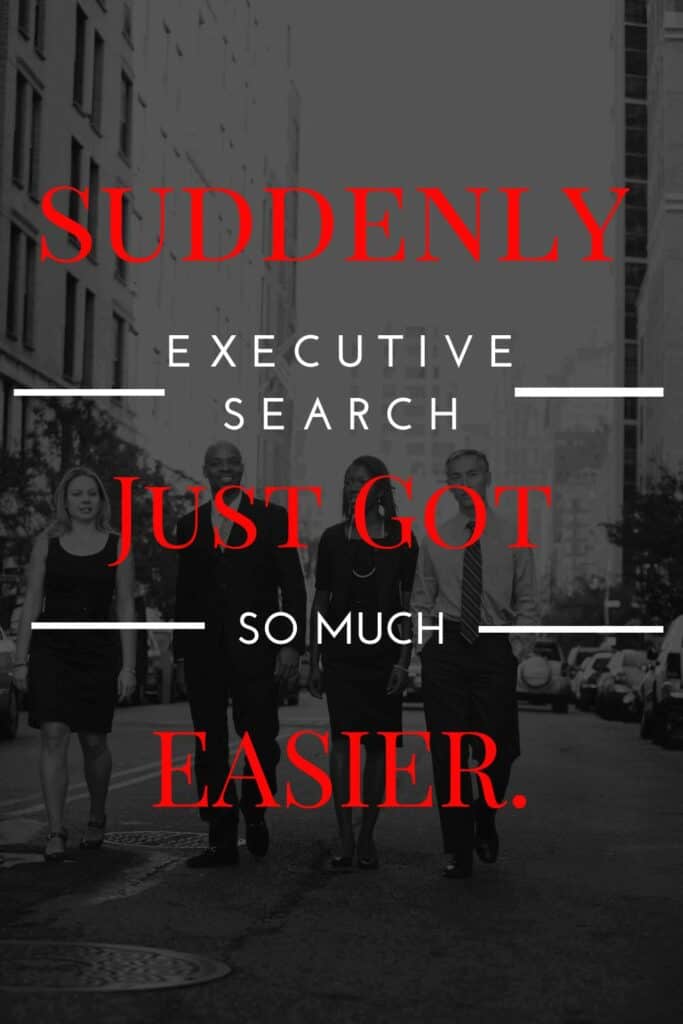 Smart Search
Genius Partner
Our investigative approach to Technology Executive Search makes us one of the top technology headhunters in the industry.
We've banished percentage-based fees and their inherent conflicts of interest. We've done away with the lack of transparency that leaves clients wondering what a search firm is doing for all that money.
In return, The Good Search is a technology recruiting firm that offers dream candidates, flat fees, and all the research. You can use it to make additional hires at no additional cost and to audit our work. Why settle for less?
3 Points of Difference
Dream Candidates
The Good Search delivers candidates you never dreamed existed because we search smarter. Our investigative approach to recruiting uncovers top talent others miss. We leverage highly-placed sources and little-known databases. We reach far beyond the standard retained search firm networks to access the best and brightest technologists and luminaries.
All The Research
The Good Search searches smarter and gives you more. We hand over all our candidate research — something traditional retained search firms rarely, if ever, do. (Perhaps that's because it's the only way to audit their work.) We're proud to show you what we've done on your behalf. You can use that research to make additional hires at no additional cost. Why settle for less?
The Good Search Searches Differently
Smart Search. Genius Partner.
The Good Search is a C-Level retained executive search firm. We have deep experience recruiting senior executives across the C-suite. We have conducted retained searches for Chief Executive Officers, and for their direct reports including Chief Operating Officers, Chief Financial Officers, Chief Marketing Officers, Chief Revenue Officers, and Chief Sales Officers.

Because we are a C-level retained search firm that specializes in technology executive recruiting, we recruit senior executive technologists: Chief Technology Officers, Chief Information Officers, Chief Information Security Officers, Chief Product Officers, Executive Vice Presidents, Senior Vice Presidents, and Heads of Engineering, Software Development Infrastructure, Platforms, SaaS, Cybersecurity, and Research (R&D).
Because we search smarter, we have laid down a track record of success that keeps clients coming back for more.
Next-Gen Technology Executive Search
We are a retained search partner committed to searching smarter and giving you more. That is why we are considered one of the top technology headhunters in the industry. In addition to technology executive search, we also offer diversity recruiting and succession bench recruiting services. To learn more about our executive search services, read about where we recruit, the industry sectors that we serve, and the C-level executive searches that we conduct.
Want to explore ways to work together?
Schedule a conversation with CEO Krista Bradford.
We understand we're not the right firm for every executive search every time but we make it a practice to listen and to try to help, regardless.
Not quite ready for retained executive search?
Our research division Intellerati partners with corporate recruiting and sourcing teams and gives you the opportunity to save.