Our Story as Executive Recruiters | Video
Our Story as Executive Recruiters
Our story as retained executive recruiters begins with you. The Good Search is a retained search firm that believes you deserve a better executive recruiting experience. In fact, our founder designed a boutique executive search firm to eliminate the shortcomings of traditional retained search — shortcomings that have long vexed traditional executive search buyers. She then developed an approach to executive recruiting that gives you more: dream candidates you never knew existed, flat fees, plus all the candidate research.
Krista Bradford
Krista Bradford is the Founder and Chief Executive Officer of The Good Search, LLC, a national boutique search firm headquartered in Westport, Connecticut in the greater New York City Area.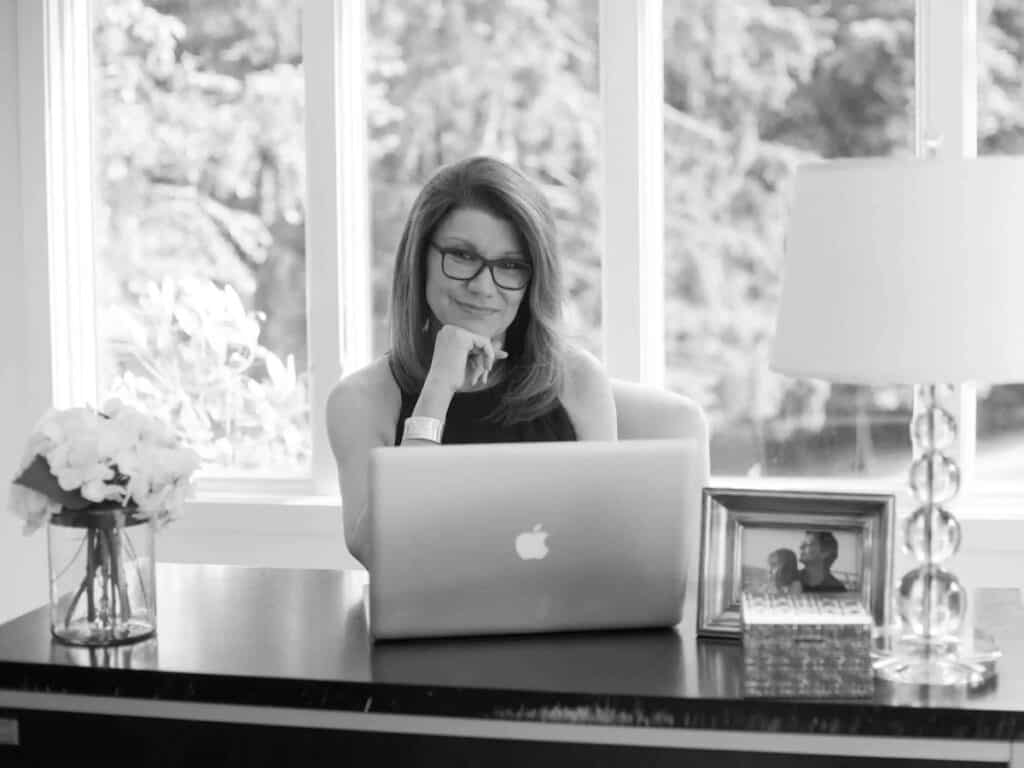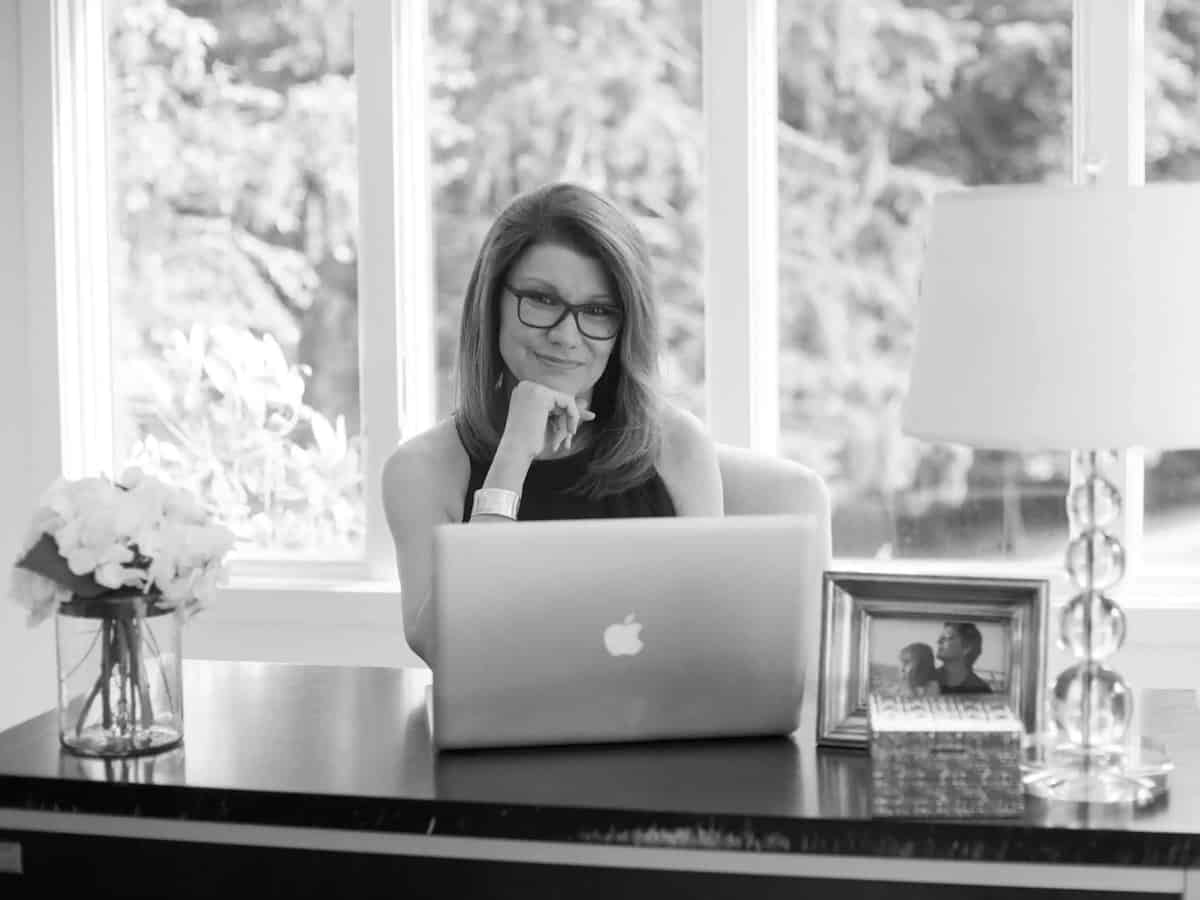 Krista held investigative reporting positions at WNBC and WWOR in New York as well as at stations in Boston, Denver, Los Angeles, and St. Louis. She is a former national news correspondent for "The Reporters" on the Fox Television Network and a senior correspondent for Tribune's nationally syndicated "Now It Can Be Told" series.
Ms. Bradford lives in Westport, Connecticut with her husband Crispin Cioe, a renowned saxophonist, composer, music director, and member of The Uptown Horns. Their daughter is a practicing physician completing her residency in New York City.
The Good Search Story
Before founding The Good Search, CEO Krista Bradford was a three-time Emmy Award-winning investigative reporter and television journalist. She analyzed data to uncover wrongdoing and to break stories, techniques she learned from the National Institute of Computer-Assisted Reporting (NICAR). So by the time she showed up for her first day of work at a leading New York City retained search firm, she was unlike any recruiter the executive recruiting industry had ever seen. (See video below . . .)
Our Story as Executive Headhunters
Moreover, because she was new to the world of retained executive search, she could view it through a fresh set of eyes. She immediately identified issues that make the traditional retained executive search much harder than it needs to be. All too often, those issues cause executive searches to fail.
Too much focus on sales. Not enough focus on execution. Conflicts of interest. Off-limits restrictions. No investigative expertise. Lack of transparency. A stunningly high failure rate.
By focusing on execution, eliminating conflicts of interest, and offering unprecedented transparency, Krista developed a new kind of search firm — one that delivers consistent results. By making search smarter with investigative research, The Good Search delivers exceptional results.
Welcome to the Next Generation of Search
The Good Search Story as Next Gen Recruiters
Increasingly, traditional search firms find it hard to separate the signal (ideal candidates) from the noise (everyone else). They lack the expertise necessary to do that. That's where we come in.
Our data-driven investigative approach makes search smarter. Smart search has its advantages. It outperforms traditional retained search firms.
Our retained executive search services outperform traditional search firms. To learn more about who we are, check out how we recruit differently and how we are New York City Area headhunters who recruit from coast-to-coast. We invite you to review our executive search clients and check out our executive search blog.
Want to explore ways to work together?
Schedule a conversation with CEO Krista Bradford.
We understand we're not the right firm for every executive search every time but we make it a practice to listen and to try to help, regardless.