The Client Journey in Executive Search
The Client Journey in executive search is different for each client. Companies vary in size, industry, location, and culture. All those things have a direct bearing on the kinds of candidates you require.
The recruiting needs of Fortune 500 companies are vastly different from small and medium-sized businesses and startups. Their value propositions as employers vary as well. More entrepreneurial executives often prefer startups because they are freer to innovate and shape a company's destiny. Risk-averse candidates seated in large companies may prefer to stick with Fortune 500 companies.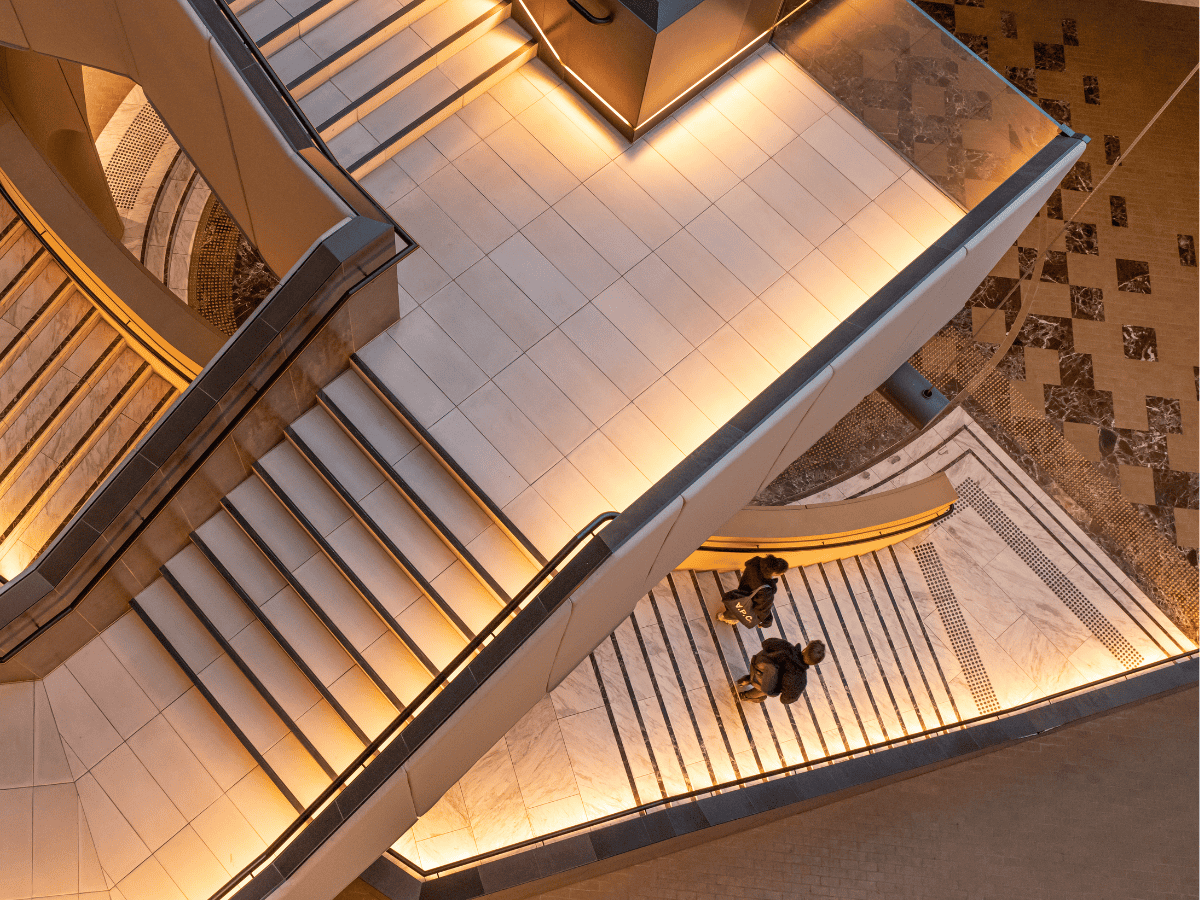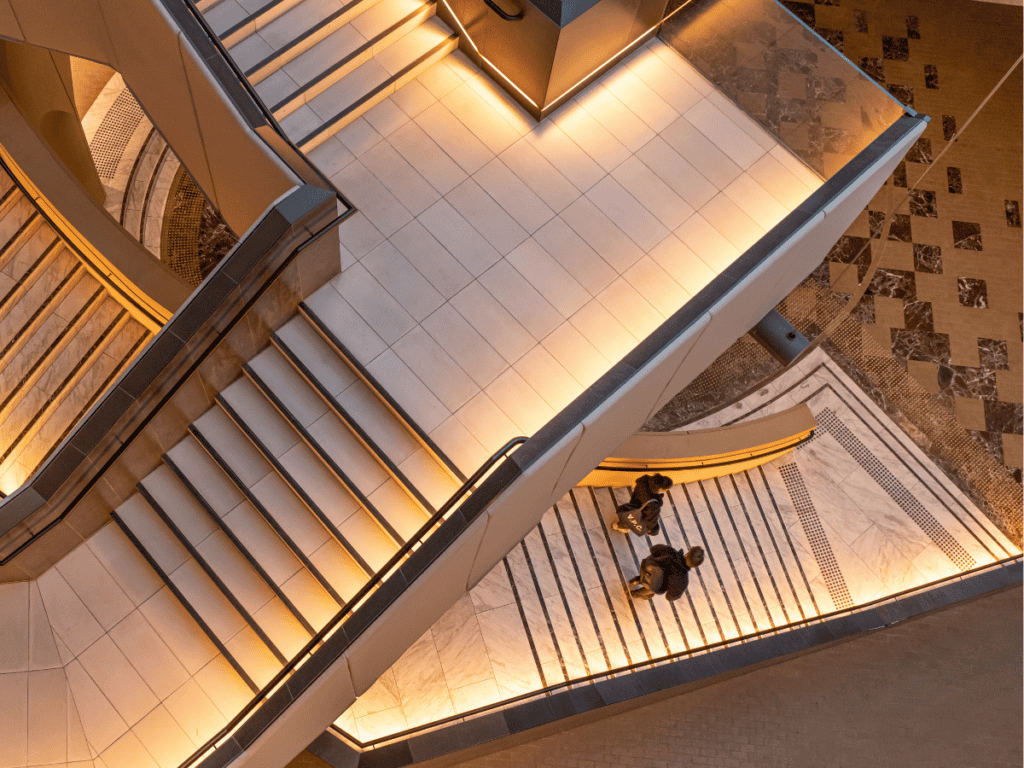 Your Journey Begins with Exploration
At the start of your journey in executive search, you explore your options as a potential client. Next, you winnow down your choices to make comparisons. Ultimately, you decide. We understand we may not be the right firm for every search every time, No search firm is. But we make it a practice to listen to what you want to accomplish and to try to help, regardless. Over the years, we've been contacted by Chief Executive Officers, Chief People Officers, and Heads of Executive Recruiting. They've asked us questions that are pretty universal for your client journey. Below, you'll find our answers.
Q&A for Your Client Journey
Should I hand off the engagement to an executive search firm?

If you lack the time and expertise to conduct a senior executive search, it may be time to retain an executive search firm — if your company is big enough and if the role is important enough for the numbers to work. Retained search firm fees can exceed $100 thousand per engagement. Traditional retained executive search firms charge 33% of first-year total cash compensation plus expenses. So you simply divide the compensation you plan on paying the executive by one-third and tack on whatever the firm charges for expenses. Most retained search engagements cost in excess of $100 thousand. Due to lower overhead, boutique retained search firms including The Good Search usually charge less. They also offer more personalized service.
Who should conduct the executive search?

If you have a senior executive position you need to fill, you first need to determine who will conduct the executive search. Often, when budgets are tight, companies will do their best to handle the search internally. Either you or someone at the company will need to do the sourcing (identifying potential candidates) and the recruiting (contacting and screening potential candidates). This includes scheduling interviews, developing a slate of finalists, positioning an offer, and closing the candidate.
Does anyone at my company have the time to conduct the search?

Senior executive searches are usually time-consuming. Hiring the right person is critical to the company achieving its objectives. Yet, to hire the best executive available, you must first identify the top-performing candidates. Someone needs to do the candidate sourcing. The average retained search firm develops a list of 200 candidates and sources to get to the perfect hire. Then someone needs to do the recruiting and manage the candidates through to hire. The average executive search lasts 3-6 months to complete.
What kind of budget do I have to spend internally?

An executive search requires an investment. If you handle the search internally, you can estimate what it will cost you by dividing the annual salary of the professional who will do the sourcing and recruiting by the length of time it will take. For example, senior executive searches usually take 3 to 6 months to fill the position. If that professional focuses exclusively on that one search, an executive search can take a quarter to one-half of that person's annual salary. If that person works half-time on that one search, an executive search can take a quarter to one-half of that person's annual salary. You also must consider what additional resources the internal recruiter will require. Usually, companies pay for a LinkedIn Recruiter license.
What tools do I need if we conduct the search internally?

Most companies invest in LinkedIn Recruiter. The entry-level license for a single user called LinkedIn Recruiter Lite costs $1,680 per year. The data is not shared with the company. It is owned by that user. A single license for LinkedIn Recruiter Corporate costs considerably more — $10.800 per year or $1080 per month. If you don't want to pay for a LinkedIn license, you can always conduct Google X-Ray searches to find LinkedIn profiles.
What tools or external partners might help us do the search ourselves?

Recruiting research companies offer services that support corporate recruiting and talent acquisition teams. Our recruitment research division, Intellerati, regularly partners with heads of talent acquisition and heads of executive recruiting. Intellerati offers candidate sourcing, which produces a list of candidate profiles. Intellerati also offers candidate development, which qualifies the candidates on that list — delivering actionable executive candidates who are interested and qualified.
What about contingency search firms?

Contingency search firms work on contingency. In other words, their fees are contingent upon whether they fill the search. They only get paid when they make a placement. Contingency firm partners will tell you that they work "for free". But if they are successful, which is the whole point of the engagement, they are not free. You will pay them 20% to 25% of the candidate's salary. So you will pay them and they charge less than retained search firms. However, they do not specialize in senior executive search. They lack expertise in operating at that level. Moreover, they typically focus on active candidates, which is a lower quality candidate pool than candidates who are actively looking.
The Definitive Guide to Executive Search
The Good Search has written The Definitive Guide to Executive Search to help you on Your Client Journey. If you have a position you need to fill, this guide will help you select the best search firm type. Once you figure that out, you'll be able to explore pricing. Our guide steps you through the choices involved and even helps you do the math.
Got Search? Let's Talk.
Schedule a conversation. We understand we're not the right firm for every executive search every time but we make it a practice to listen and to try to help, regardless.