Industry Sectors We Serve
The Good Search serves companies in the technology sector and wherever business collides with technology. Our executive search expertise delivers senior executive talent for industry sectors that are enabling businesses to adapt and operate during the pandemic. We help companies tackle executive recruitment challenges during COVID-19.
We recruit senior executives responsible for the technologies that enable businesses to operate securely online, empower those who can do so to work from home, and create new vaccines and therapeutics.
Our industry sector expertise empowers us to help companies match force with the COVID-19 pandemic. While we have always been technology headhunters. And the use of those technologies has never been more important.
In fact, our executive search services are more aligned than ever with our mission to serve the greater good. We are dedicated to delivering highly-sought leadership talent that saves lives, keeps businesses moving forward, and prepares those businesses for recovery from the pandemic.
Industry Expertise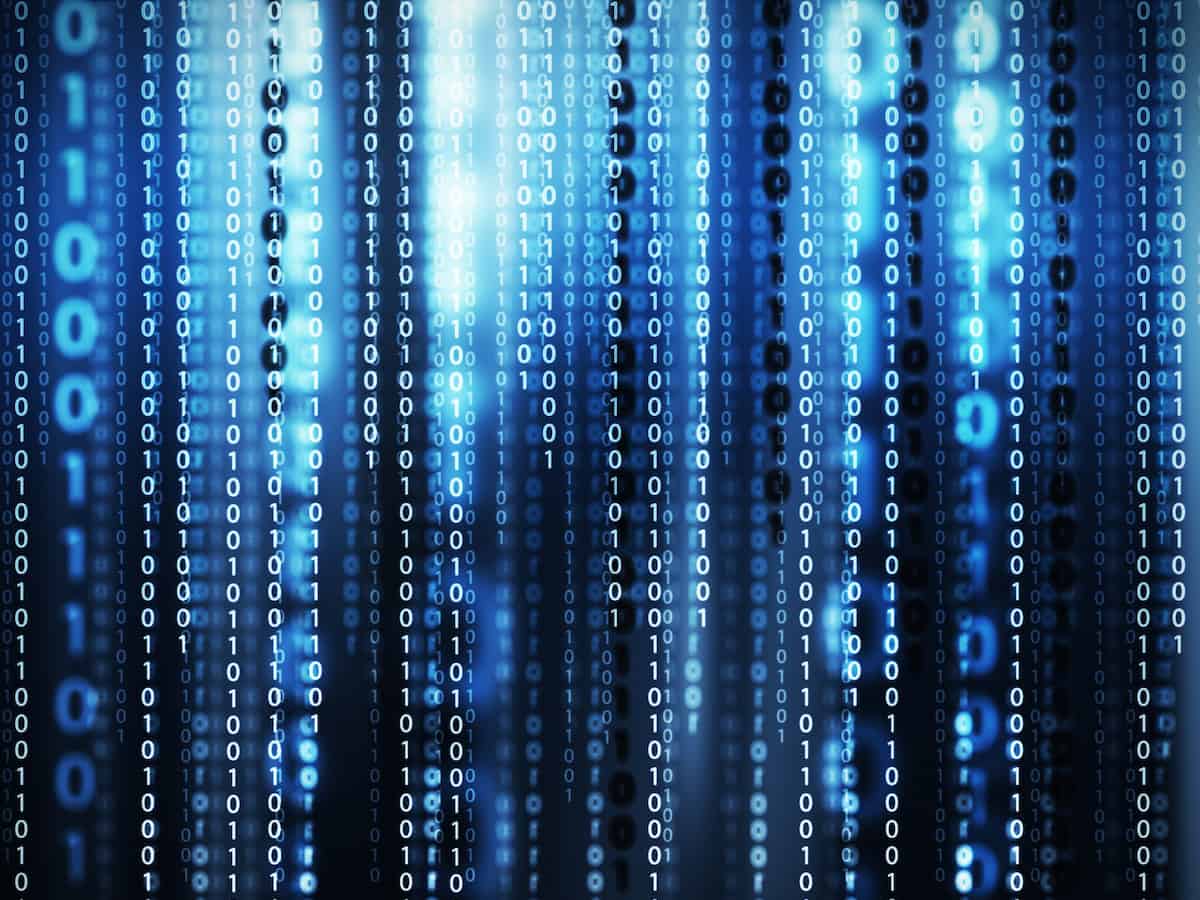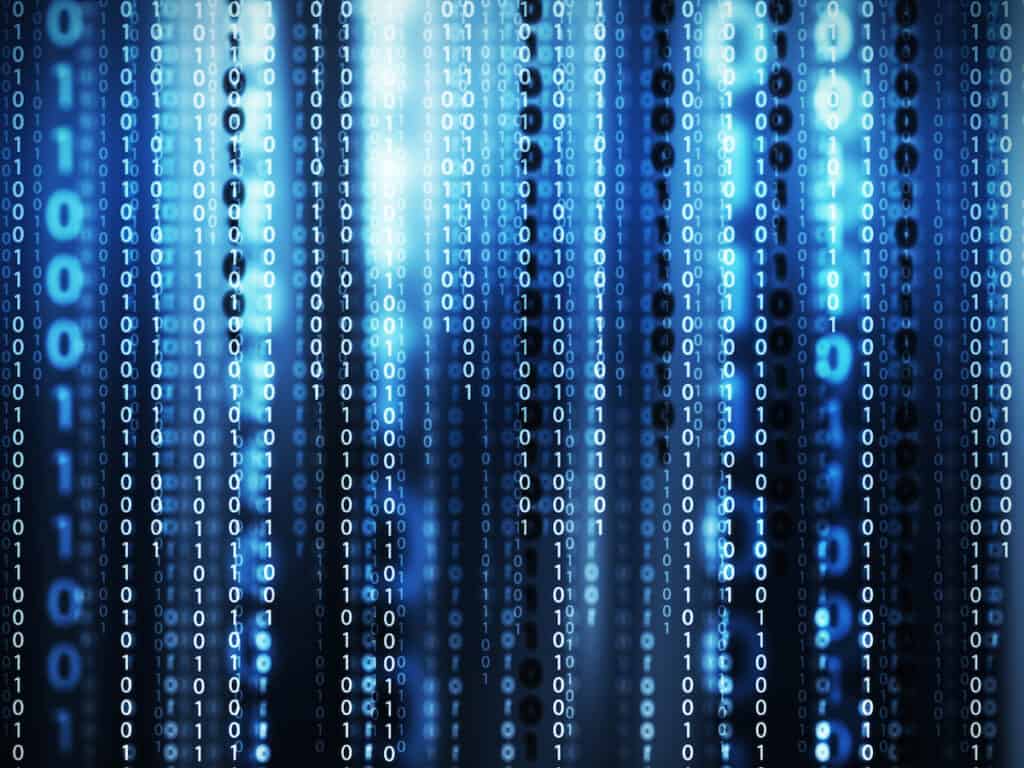 Technology
Artificial Intelligence
Cloud Computing
Cybersecurity
Data Science
E-Commerce
Green Tech
Identity & Access Management
Internet of Things
Machine Learning
Software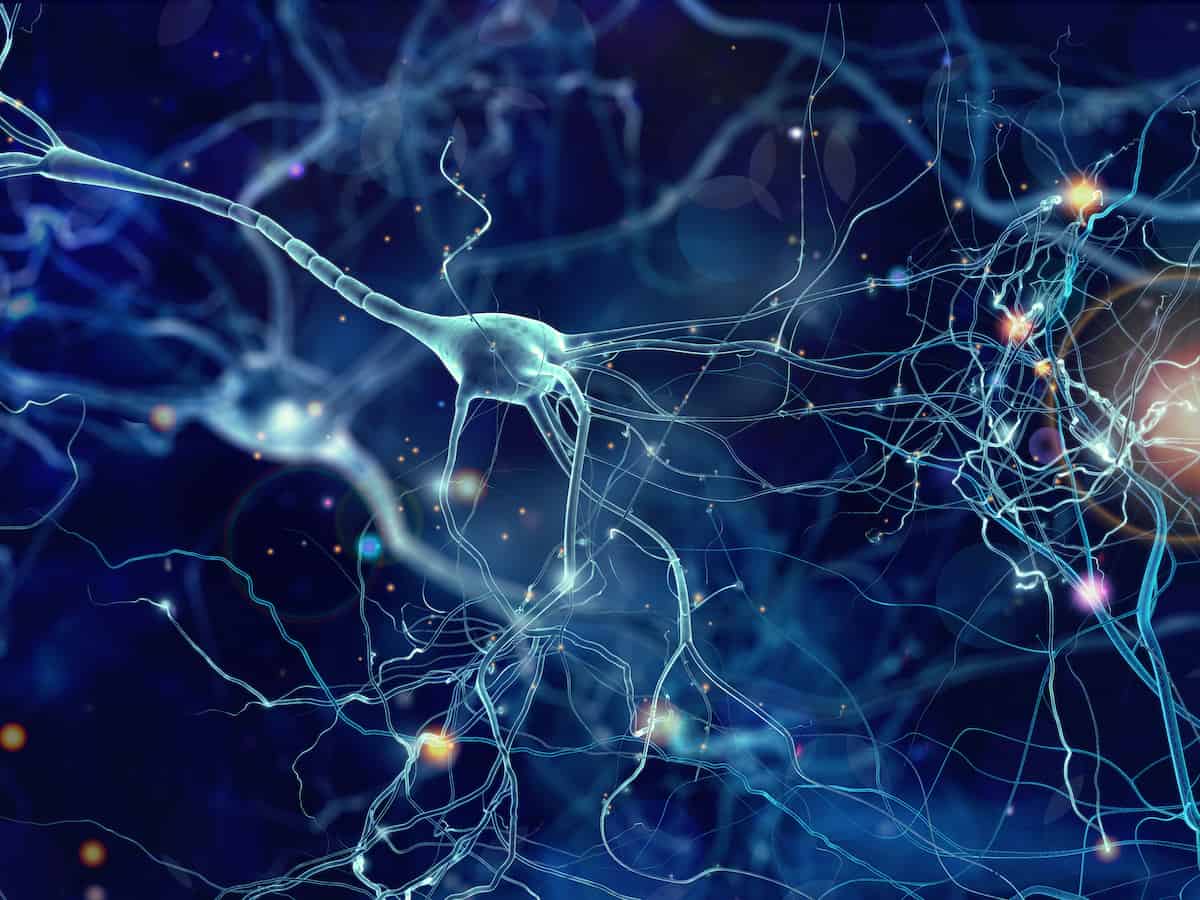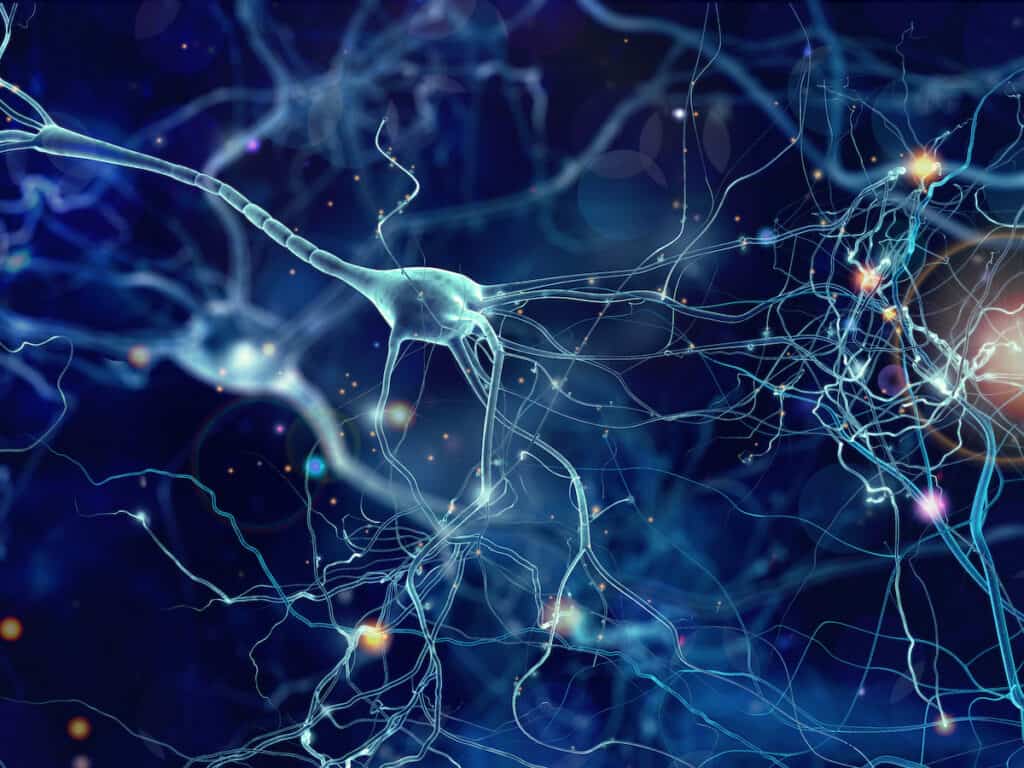 Life Sciences
Biotech
Biopharma
Computational Biology
Diagnostics
Genomics
Healthcare
Health Insurance
Medical Devices
Pharmaceuticals
Therapeutics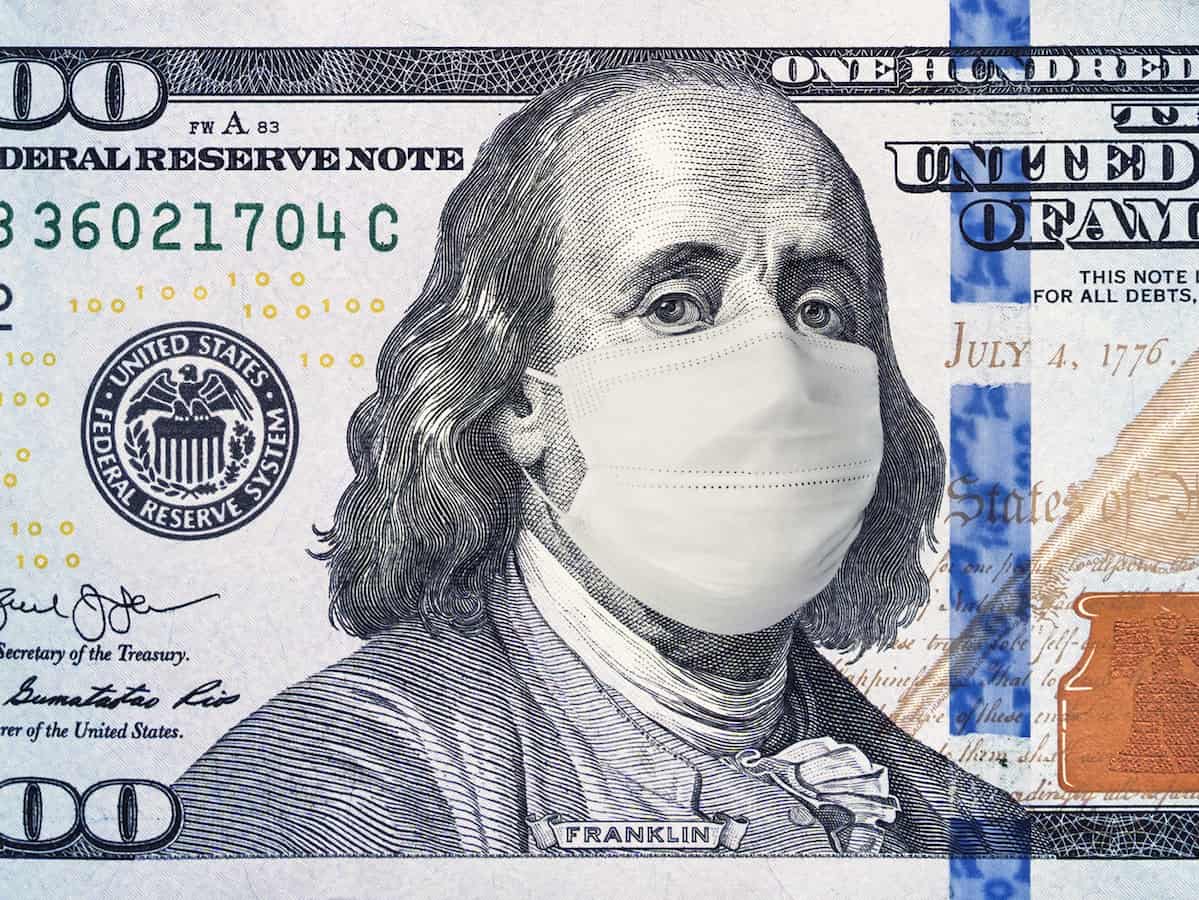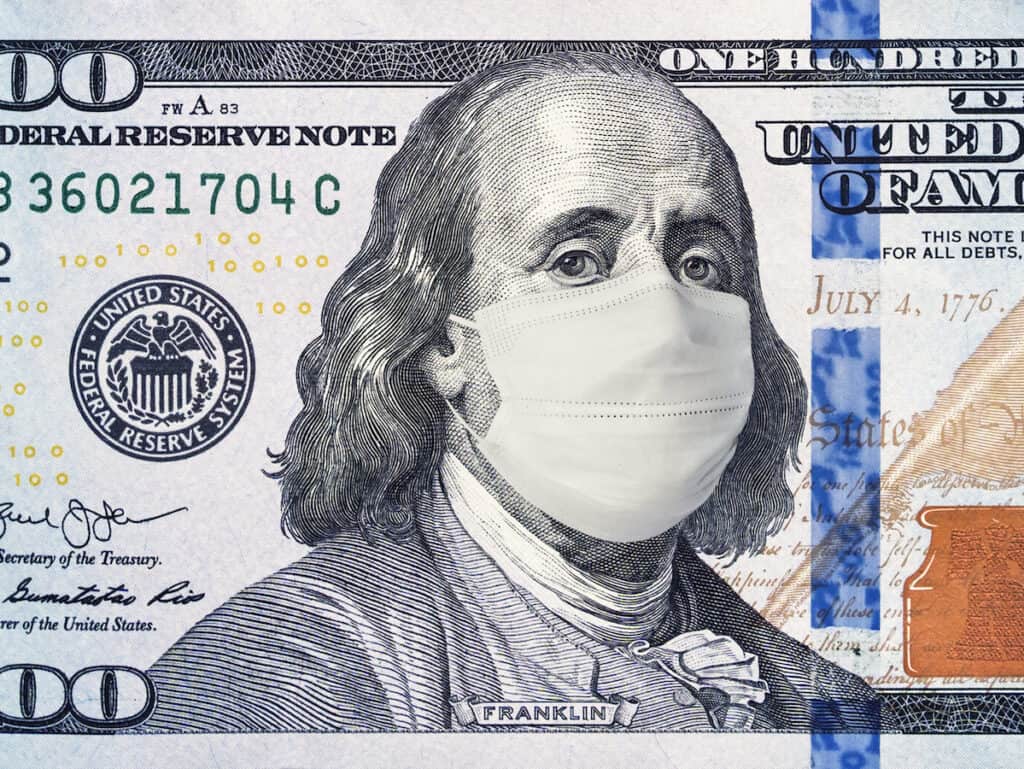 Financial Services
Banking
Blockchain
Cryptocurrency
Fintech
Hedge Funds
Investor Clients
Venture Capital
Private Equity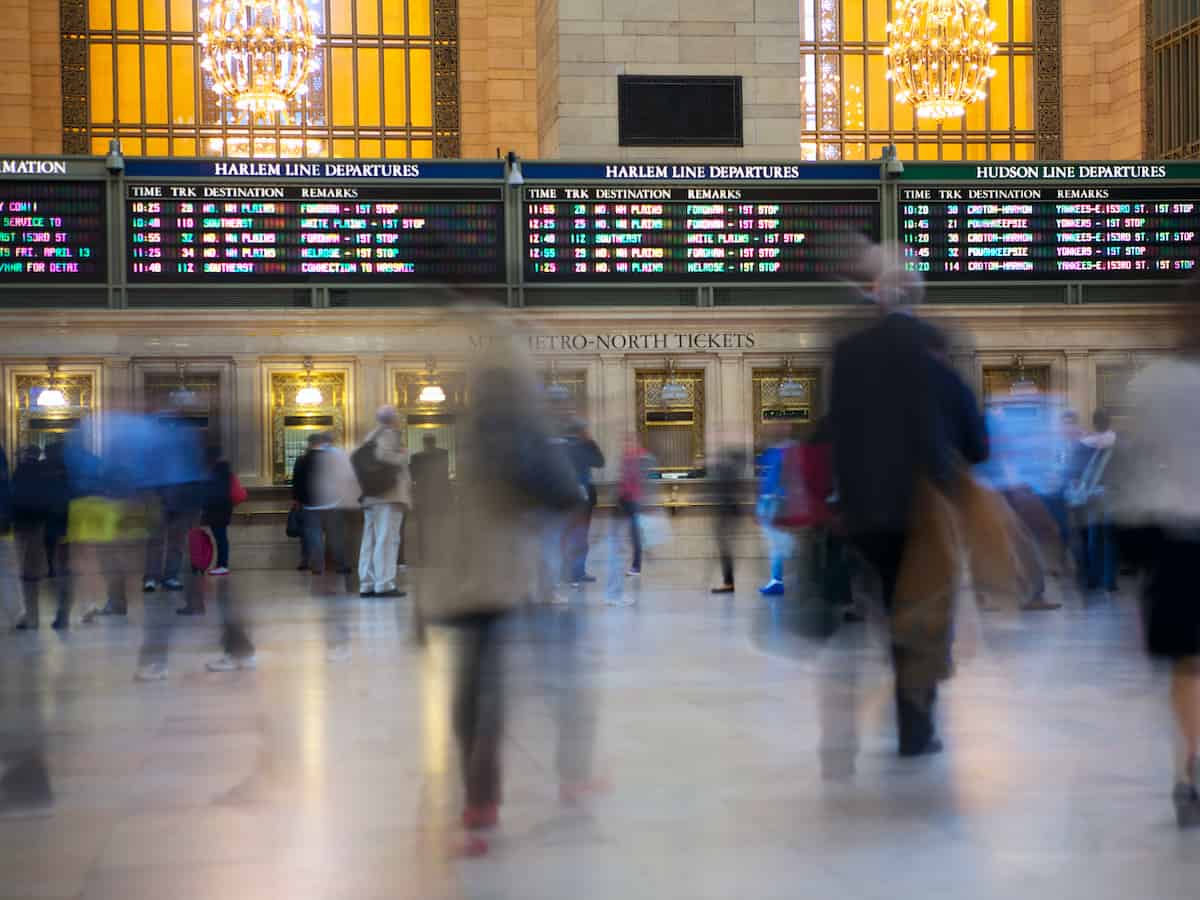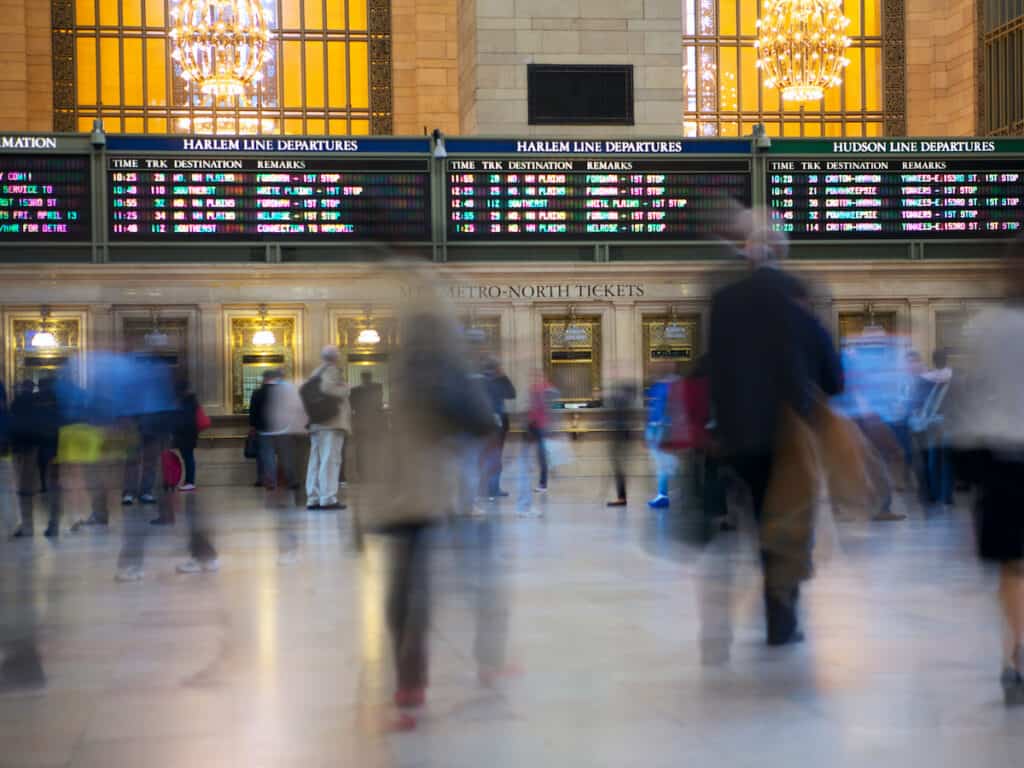 Other Industries
Advertising
Consumer Products
Content
Digital Media
Management Consulting
Media Agencies
Not-For-Profit
Travel & Hospitality
Want to explore ways to work together?
Schedule a conversation with CEO Krista Bradford.
We understand we're not the right firm for every executive search every time but we make it a practice to listen and to try to help, regardless.
Not quite ready for retained executive search?
Our research division Intellerati partners with corporate recruiting and sourcing teams and gives you the opportunity to save.