The Good Search Story | Video
The Good Search Story
As technology executive recruiters, our story begins with the Founder and Chief Executive Officer of The Good Search Krista Bradford. She innovated our investigative approach to executive recruiting — expertise she developed as an Emmy-award-winning investigative reporter and tv journalist. (We'll get to the video in a moment.)
Our Story as Investigative Headhunters
Yet our story as investigative headhunters begins at the beginning — the story of our CEO's birth into this world. Details on her origins — how she came to be — was a story that was sealed by the court. Unlike every other class of Americans, she didn't have a right to her original birth certificate (and still doesn't). It also explains why working as an investigative recruiter — finding people — is so incredibly rewarding. So, we invite you to pull up a chair, sit back, and learn more about what makes us who we are.
The Good Search Story and the Genesis of Investigative Recruiting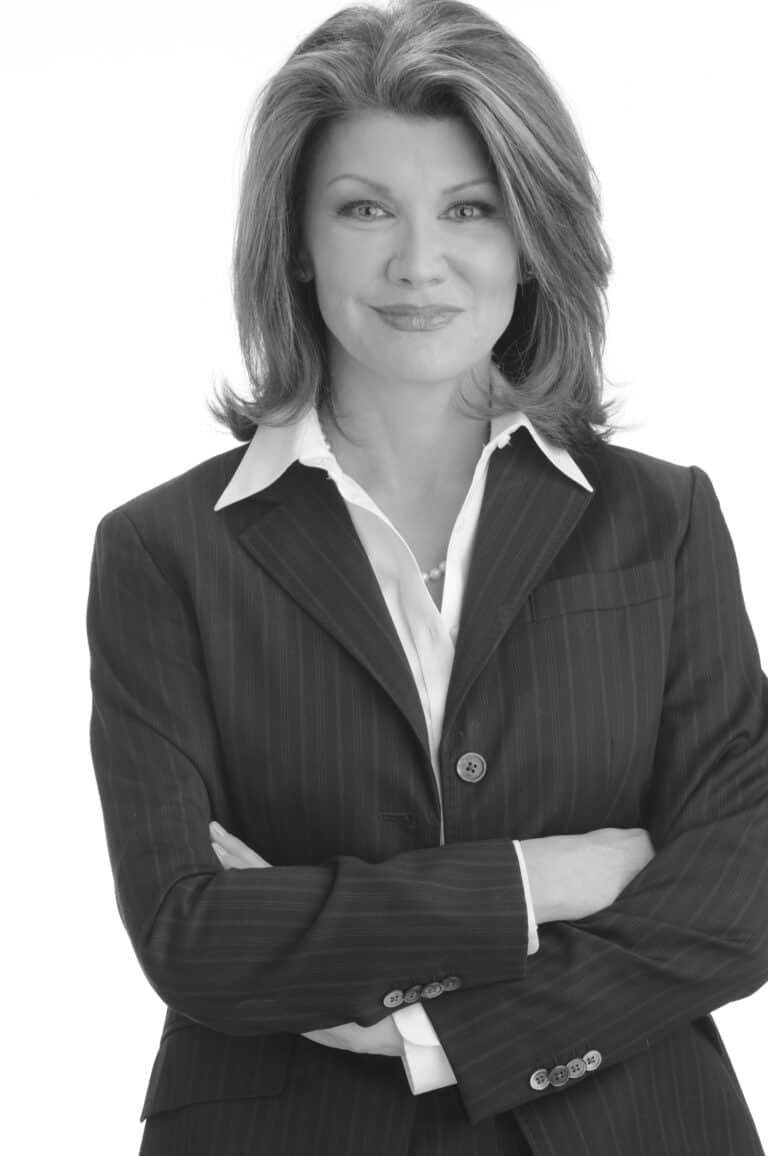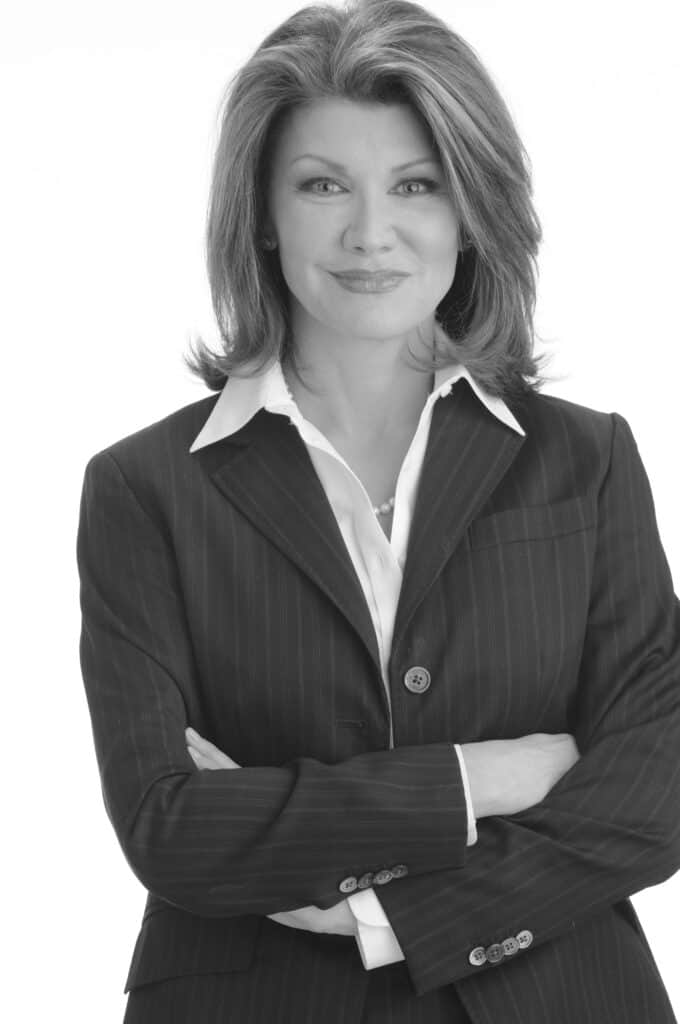 Krista Bradford
Krista Bradford is the Founder and CEO of The Good Search in Westport, Connecticut in the Greater New York City Area. Previously, she served as a three-time Emmy Award-winning investigative reporter and television journalist.
She held positions at WNBC and WWOR in New York as well as at stations in Boston, Denver, Los Angeles, and St. Louis. She is a former national news correspondent for "The Reporters" on the Fox Television Network and a senior correspondent for Tribune's nationally syndicated "Now It Can Be Told" series.
Ms. Bradford lives in Westport, Connecticut with her husband Crispin Cioe, a renowned saxophonist, composer, music director, and member of The Uptown Horns. Their daughter is a practicing physician completing her residency in New York City.
Our Story of Investigative Leadership
Krista Bradford innovated investigative executive search when she founded The Good Search, considered one of the top technology executive search firms in the business.
After Wilhelmina Models attempted to recruit her as a teenager (left), Ms. Bradford opted for investigative reporting in TV news instead (middle). After a successfu career, she founded the retained executive search firm, The Good Search (right).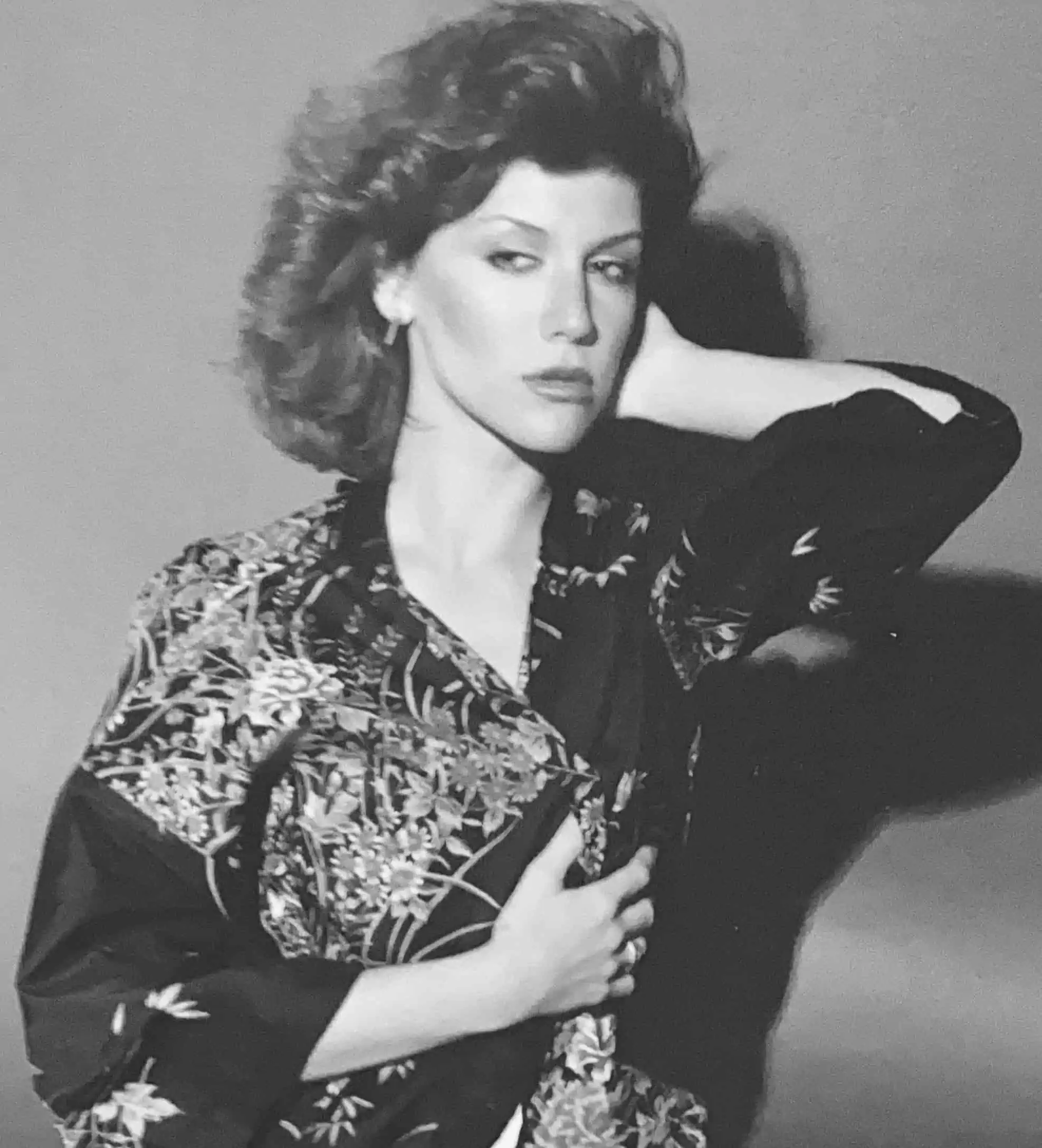 Krista Bradford started her career in retained executive search after working briefly at one of the leading retained search firms in New York. Naturally, that experience was informed by her work as a television news anchor and investigative journalist with a specialty in computational journalism.
(Cue TV news montage below)
Our Story of Investigative Innovation
She analyzed data to uncover wrongdoing and to break stories, techniques she learned from the National Institute of Computer Assisted Reporting (NICAR). So by the time she showed up for her first day of work at a renowned New York City retained search firm, she was unlike any researcher the executive recruiting industry had ever seen — albeit a little nerdy.
Moreover, because she was new to the world of retained executive search, she could view it through a fresh set of eyes. She immediately identified issues that make executive search much harder than it needs to be. At times, those issues cause executive searches to fail.
Too much focus on sales. Not enough focus on execution. Conflicts of interest. Off-limits restrictions. No investigative expertise. Lack of transparency. Lack of diversity. Missing points of difference. Pricing is the same. Process is the same. Too many searches fail to complete.
Like every entrepreneur before her, Ms. Bradford realized there has to be a better way. And now there is.
Welcome to the Next Generation of Search
Our Story Features Dream Candidates
Companies and search firms are drowning in data — too many candidates, too many resumes, too many applicants, and too little time. As a result, they miss candidates who are standing in plain sight because other lesser candidates get in the way.
They cannot separate the signal (ideal candidate) from the noise (everyone else). Search firms lack the investigative expertise necessary to do that. That's where we come in.
We have expertise that delivers dream candidates you never dreamed existed by making search smarter. Smart search has its advantages. It is the reason we are counted among the top technology executive search firms in the business.
Our Story as Technology Executive Recruiters
As technology executive recruiters, our story is inspired by you. The Good Search is not a traditional retained search firm by design. We believe you deserve better. Our technology executive search services help you find candidates that other search firms miss. We do it by powering every engagement with innovative investigative research. To learn more about who we are, check out How We're Different and how we are New York City Area headhunters who recruit from coast-to-coast. We invite you to review our executive search clients and check out our executive search blog.
Want to explore ways to work together?
Schedule a conversation with CEO Krista Bradford.
We understand we're not the right firm for every executive search every time but we make it a practice to listen and to try to help, regardless.