Recruited: OneSpan Vice President of Product Management
For Immediate Release
The Good Search announces the successful completion of an executive search for a Vice President of Product Management. The search was conducted for OneSpan, a global leader in cybersecurity with two-factor authentication, transaction data signing, document e-signature, and identity management solutions.
Westport, CT: The Good Search has recruited Roger Wigenstam to serve as OneSpan's new Vice President of Product Management. The Good Search is a national retained executive search firm headquartered in the Greater New York City Area. The technology search firm is considered a leading executive recruiter and headhunter of executives in cybersecurity.
Mr. Wigenstam leads the product organization worldwide and reports directly to the Chief Executive Officer. He is a product leader with nearly 20 years of experience leading product strategy, product management, architecture, and engineering efforts. Mr. Wigenstam has a successful track record of bringing unique and innovative solutions to the market.
"Roger is an identity management product visionary", said The Good Search CEO Krista Bradford. "He not only built Oracle's identity and access solution, but he found a way to integrate it seamlessly across the Oracle platform."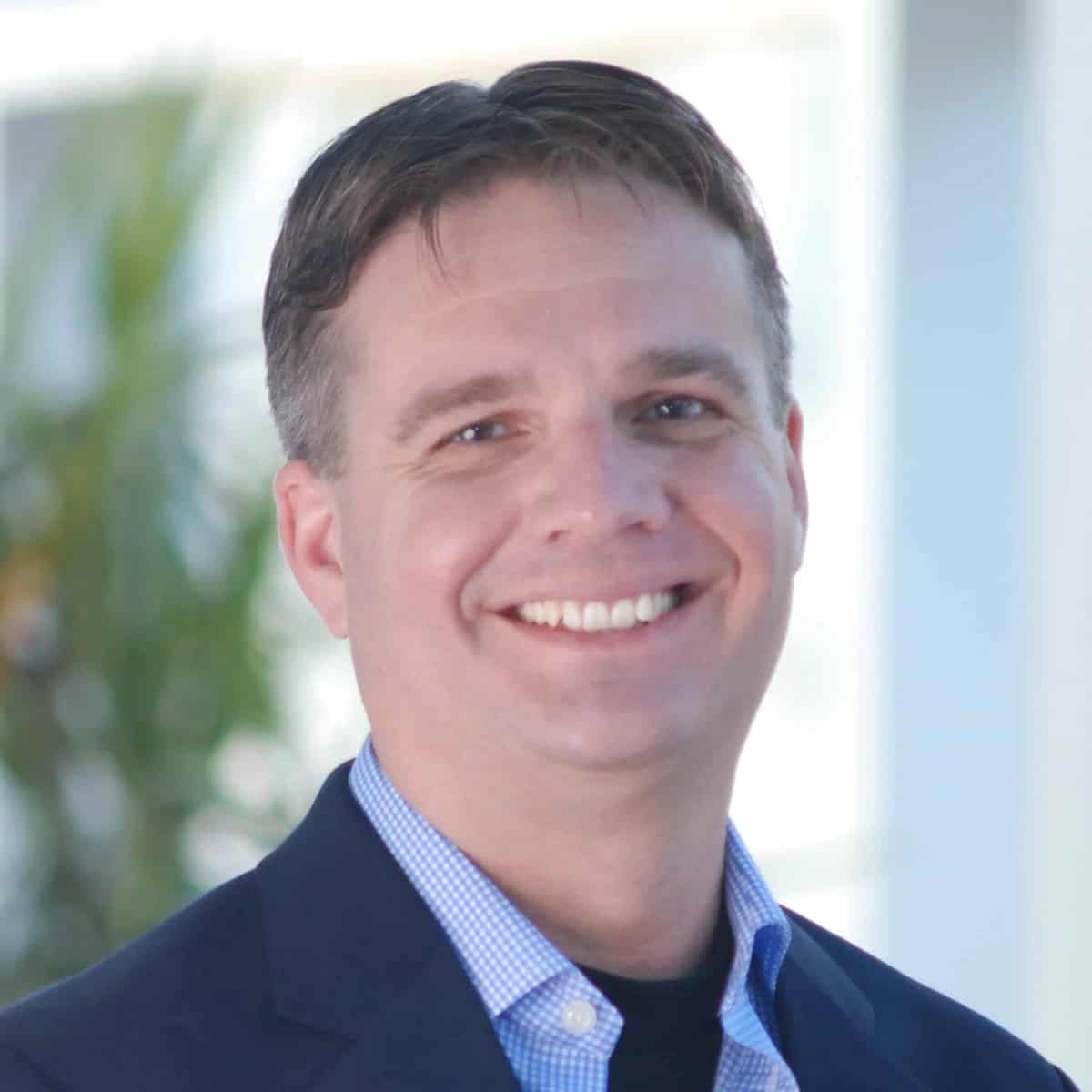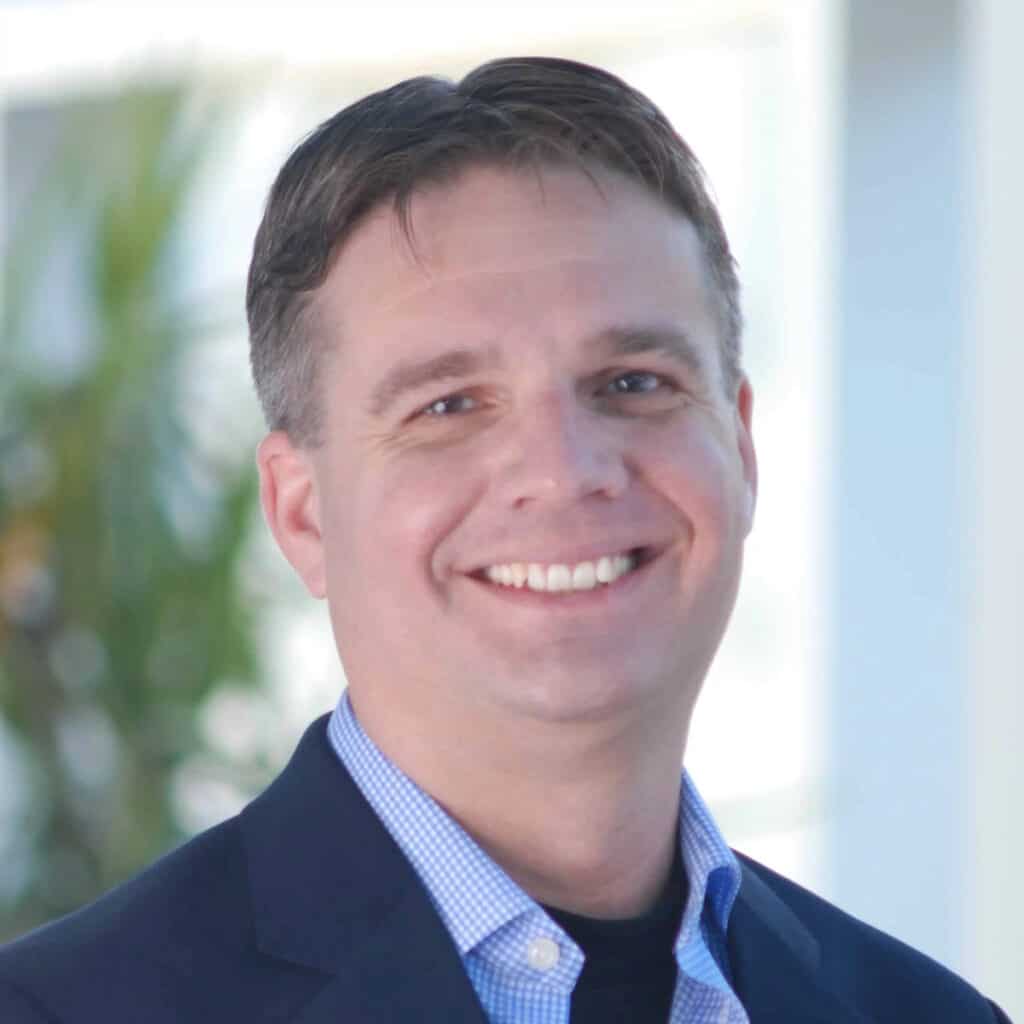 Prior to joining OneSpan, Roger was the Vice President of Product Management and a member of the executive team for the security startup, NextLabs. There, he drove the company's strategy and cloud solution efforts. Before NextLabs, he led product management and technology development teams at Oracle for more than a decade. While at Oracle, Mr. Wigenstam was responsible for responsibility for the company's cloud-based identity and access solutions, API gateway technologies, and core security platform. Mr. Wigenstam holds a Bachelor of Science degree in System Analysis & Design from the University of Karlstad.
About The Good Search
The Good Search is a national retained executive search firm headquartered in the Greater New York City Area. The retained search firm specializes in technology recruiting and has done extensive work in cybersecurity. The Good Search recruits board and senior-level executives for clients that range from Fortune 500 companies to startups backed by top-tier venture capital firms. The Good Search delivers candidates clients never dreamed existed; eliminates the conflict of interest of percentage-based retainers; and also hands over the research — something traditional executive search firms rarely do. Central to our story as executive recruiters is that we were founded by an award-winning investigative television journalist. The Good Search's investigative approach to recruiting outperforms traditional retained executive search firms by making search smarter. For more information, see The Good Search.
About OneSpan
OneSpan helps protect the world from digital fraud by establishing trust in people's identities, the devices they use, and the transactions they carry out. We do this by making digital banking accessible, secure, easy, and valuable. OneSpan's Trusted Identity platform and security solutions significantly reduce digital transaction fraud and enable regulatory compliance for more than 10,000 customers, including over half of the top 100 global banks. Whether through automating agreements, detecting fraud, or securing financial transactions, OneSpan helps reduce costs and accelerate customer acquisition while improving the user experience. Learn more at OneSpan.com.