For Immediate Release
The Good Search Recruits Vice President of Technology for High 5 Games
The Good Search, a leading retained executive search firm in the greater New York City area, announces the successful completion of a vice president of technology executive search for High 5 Games (H5G), an industry leader in social casino games.
Westport, CT: The Good Search has recruited Sony Online Entertainment's Head of Studio in Austin and Executive Director of Development Lorin Jameson to serve as the H5G's new Vice President of Technology. The Good Search is a national retained executive search firm headquartered in the Greater New York City Area and a leading executive recruiter and headhunter of top leadership talent in technology, including the games industry vertical. (For other executive search news, see details on our successful completion of a recent Vice President of Product Management engagement in cybersecurity.)
"Lorin is a rare gaming industry luminary," said The Good Search CEO Krista Bradford. "He not only built Sony's MMO platform, but he also went on to head SOE's Austin studio and devised the hugely successful strategy that transformed a subscription MMO into a wildly popular Free-to-Play (F2P) game."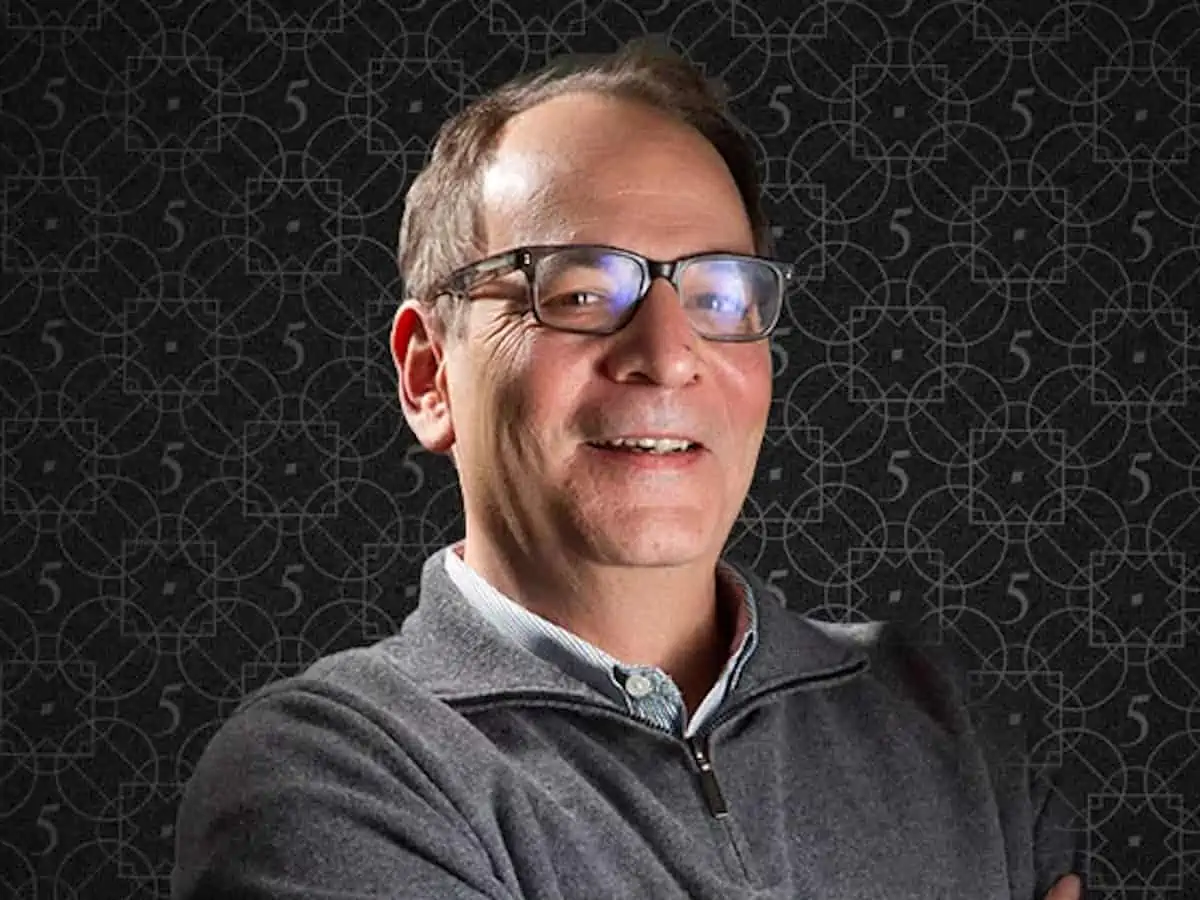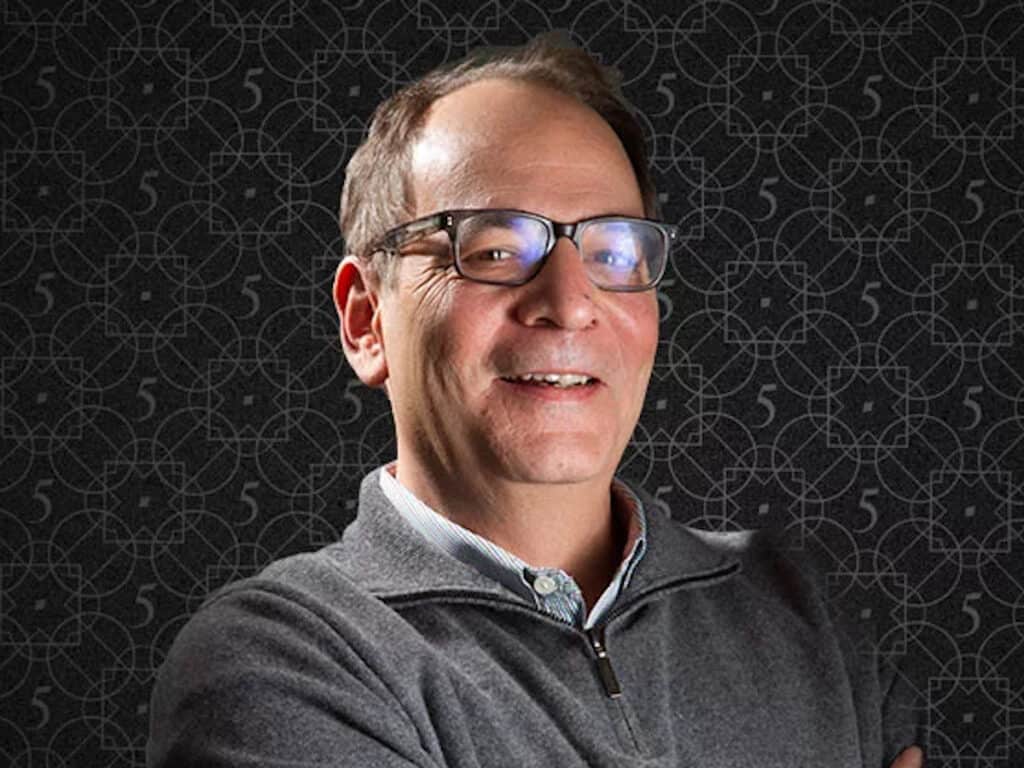 As VP of Technology, Mr. Jameson arrives at H5G with an impressive and extensive background in management, production, and technology, starting with his first career as a nuclear physicist. After receiving his BS in Physics from the University of Washington, Mr. Jameson analyzed novel fusion systems under the guidance of renowned physicist Robert Bussard. He soon transitioned into the gaming industry, where he has spent upwards of the last 20 years.
"We're thrilled to welcome Lorin into High 5 Games," said Chief Operating Officer Med Nadooshan, "Lorin has demonstrated the ability to lead large high-achieving teams throughout his career, and we believe he is a perfect fit for High 5 Games during this exciting time of growth."
Starting at Kesmai, an early developer of online games, Mr. Jameson worked on the pioneering Air Warrior, an early MMO that was one of the first 3D online games ever created. Mr. Jameson eventually formed his own company, Lodestone Games, where he developed games and technology for companies that include Sony, MMOs DC Universe Online, and Star Wars Galaxies. Mr. Jameson formulated the strategy and led the development of the hugely successful conversion of DC Universe Online. He took it from a pure subscription title to a hybrid free-to-play model, resulting in one million new registered accounts in the first week and continued outstanding growth. As VP of Technology at High 5 Games, Mr. Jameson will oversee the engineering, QA, and game development divisions.
"I want to make sure High 5 Games continues to develop technologies that work well together and are highly scalable," said Jameson. "I'm very excited to be joining such a dynamic company as it aggressively pursues new markets in both the real-money and social and mobile environments."
About The Good Search

The Good Search is a national retained executive search firm headquartered in the Greater New York City Area that specializes in recruiting technology executives. The Good Search recruits board and senior-level executives in media & technology for clients that range from Fortune 500 companies to leading startups backed by top-tier venture capital firms. The Good Search delivers candidates clients never dreamed existed. In doing so, the firm eliminates the conflict of interest of percentage-based retainers and also hands over the research — something traditional executive search firms never do. Founded by an award-winning investigative television journalist, The Good Search outperforms traditional retained executive search firms by making search smarter. For more information, see The Good Search.
About High 5 Games

Developing for the land-based, online, social, and mobile markets, High 5 Games has created hundreds of games that are played on six continents and in more than 150 countries. Founded in 1995 with offices in New York and New Jersey, H5G is responsible for many of the casino industry's most successful video-reel slot machine games. The company's social product High 5 Casino is one of the best-performing casinos on Facebook, with more than 1.5 million active players and approximately 500,000 daily active users.