Our Clients
While non-disclosure and confidentiality agreements prevent us from revealing all our executive search clients, the representative list below should give you an idea of the client company we keep.

The Good Search's clients range from venture capital-based startups to private equity portfolio companies to the Fortune 500. Our executive search clients are committed to hiring the best-of-the-best and we deliver. We have ways of identifying and ultimately recruiting game-changing executives that elude traditional search firms.
Our team of technology recruiters is all about execution. If you have questions, schedule a free search consultation and we will be happy to talk
Good Company
What Clients Say About The Good Search
---
Intel
"The Good Search has a grasp of executive recruiting like I have never seen before. I've worked with The Good Search team for nearly eight years on numerous searches for me now and all have had excellent results!"
OneSpan
"I want to compliment you on a well-done search. Your work was always attentive, professional, and thoughtful. I'm impressed by you and your team. I would certainly use your firm again and would be happy to act as a reference for your business.
Microsoft
" The Good Search is one of recruiting's most brilliant practices. They are extraordinarily professional and among the most connected recruiters in the business. They're definitely onto something!"
---
Google
"The Good Search asks the right questions and targets the right individuals in our industry. The Good Search helped us identify very hard-to-find talent for very specialized positions at our company. They delivered when other vendors weren't able."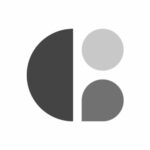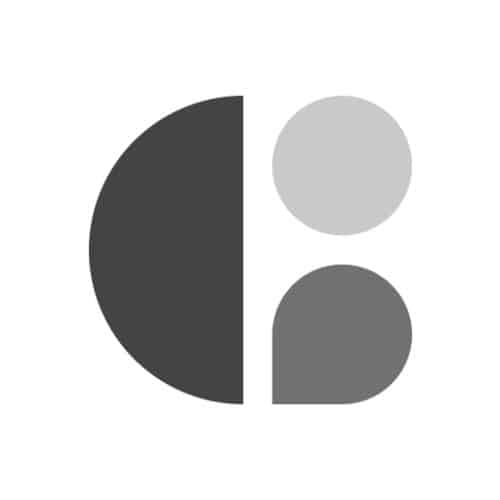 Curai Health
"I had the pleasure of working with The Good Search on some very difficult roles at AOL. They were right on top of everything; provided us with a very fast turnaround with some of the most hard-to-find candidates. Krista is an expert in her field and is such a pleasure to work with. I highly recommend her and The Good Search."
Ivans
"The Good Search really listened to our needs, and then engaged their team in a full investigative process to ensure we got a pool of the best possible candidates . . . Their focus on going deep was critical and I loved the fact that she provided all of their research to us."
Good as Gold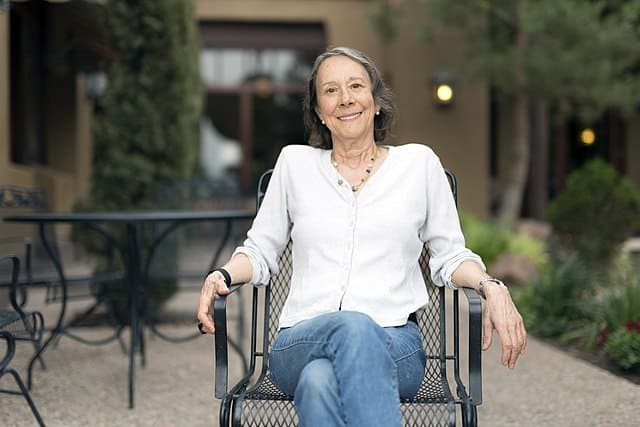 "We retained The Good Search on the recommendation of Esther Dyson to conduct our CEO search. They are extremely adept at finding best-of-breed candidates where other recruiters haven't yet looked."
— CEO, VC-backed startup
Esther Dyson. Photo credit: Cmichel67, CC BY-SA 4.0, via Wikimedia Commons
If you don't yet know about Esther Dyson, perhaps it is time. She is considered one of the leading — if not the leading — visionary of our Digital Age. She has been declared the "most powerful woman in the Net-erati," by the New York Times Magazine. Esther is an investor, journalist, author, businesswoman, commentator, and philanthropist. She invests in health care, open government, digital technology, biotechnology, and — yes — outer space. She is chairman of EDventure Holdings and executive founder of Wellville. She has a BA in economics from Harvard and wrote the bestselling, widely translated book Release 2.0: A Design for Living in the Digital Age.
National Technology Executive Search Firm
As America's headhunters, The Good Search is a national executive search firm that recruits top-performing executives across the United States. We conduct retained executive searches for most C-level executive positions including the Chief Executive Officer.
As a technology executive search firm, technical expertise enables us to recruit executives for most industry sectors. Moreover, our investigative approach is ideally suited to diversity recruiting, uncovering diverse BIPOC candidates others miss. Our diversity work also ensures the inclusion of women executives and leaders who are Black, Indigenous, or People of Color for all our executive search engagements.
Good Makes Great

The Good Search only recruits for great companies we'd want to work for ourselves. We focus on employers of choice who want to make a positive difference in the world.

It is why so many top-performing candidates work with us. It is also why so many great companies are clients of The Good Search.
Want to explore ways to work together?
Schedule a conversation with CEO Krista Bradford.
We understand we're not the right firm for every executive search every time but we make it a practice to listen and to try to help, regardless.
Not quite ready for retained executive search? Our investigative research division Intellerati partners with corporate recruiting and sourcing teams and gives you the opportunity to save.