C-Level Executive Search
The Good Search specializes in the recruitment of C-level executives. We conduct searches for Chief Executive Officers and for the direct reports of CEOs. Our investigative approach outperforms traditional recruiting methods, which is why we excel at recruiting top-performing senior leaders.
Better yet, we give you more. We consistently uncover dream candidates you never knew existed. Our flat fees eliminate conflicts of interest baked into percentage fees. And unlike traditional firms, we hand over all the research. Because we are committed to giving you a better executive search experience, we have become one of the top technology headhunters in the industry.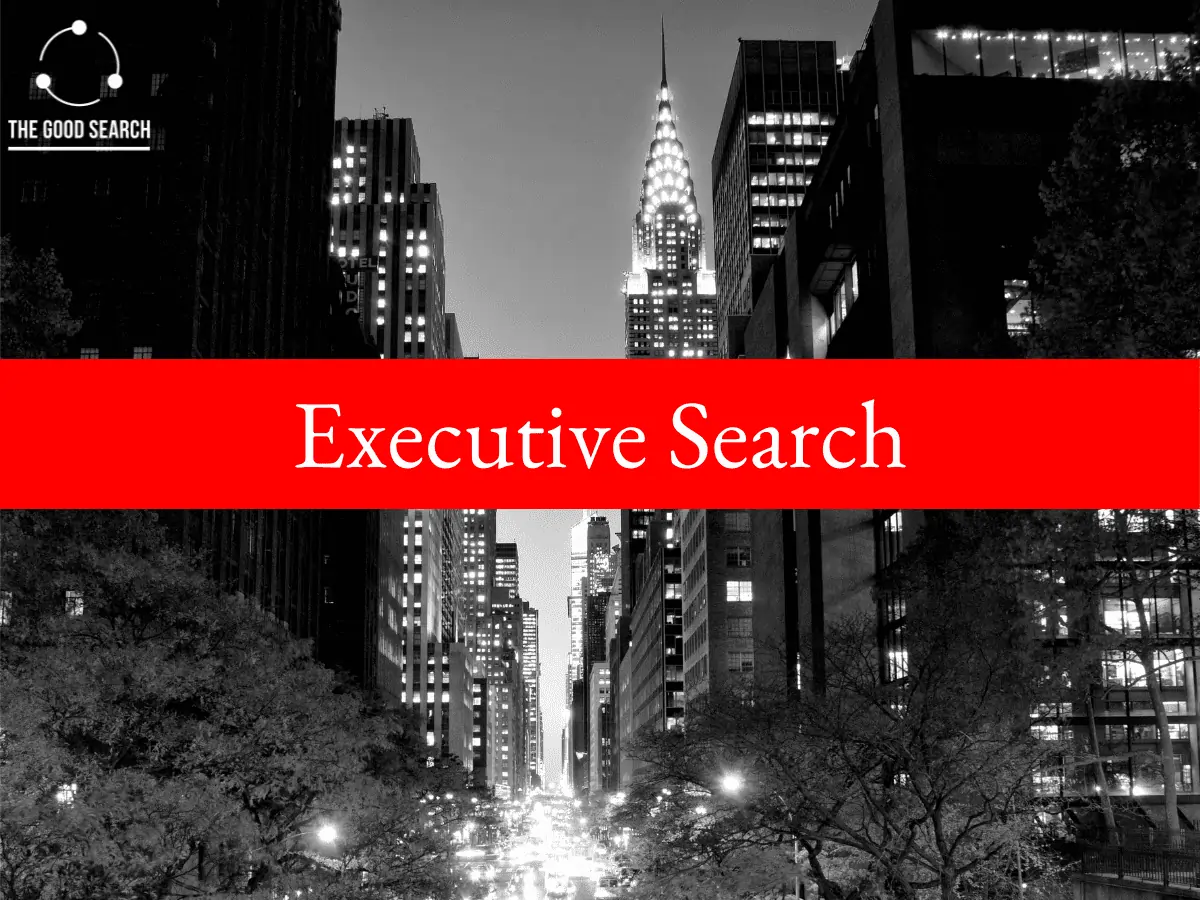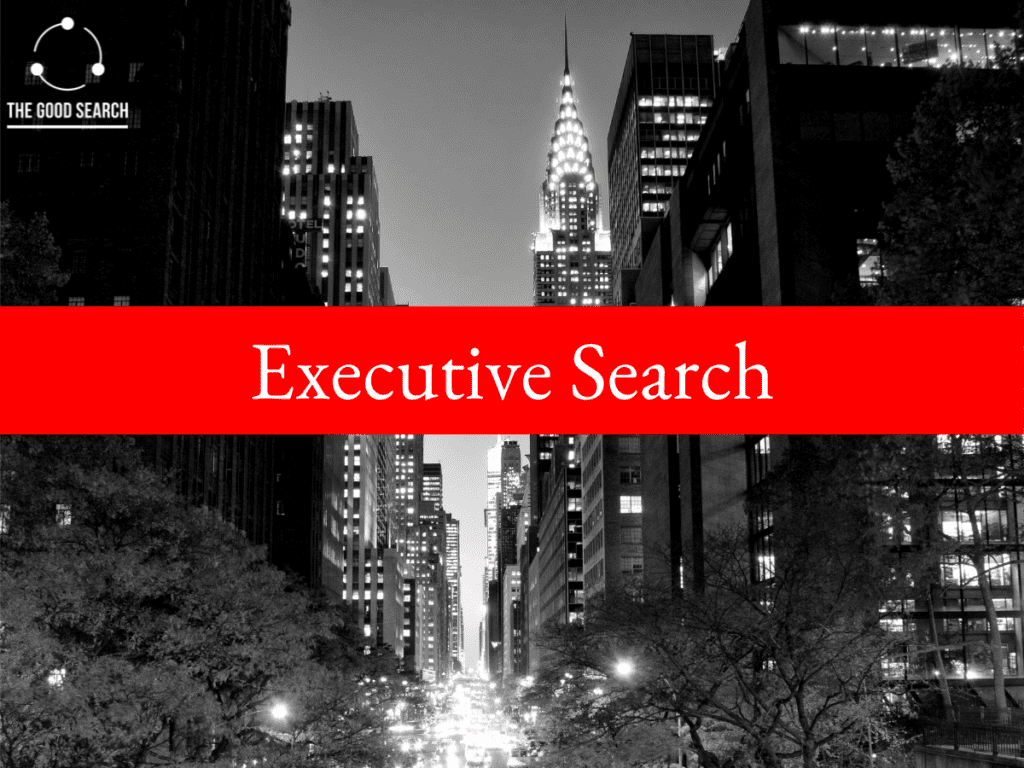 Discover Great Technology Leaders
Because we specialize in technology executive recruiting, we also recruit senior executives in engineering: Chief Technology Officers, Chief Information Officers, Chief Information Security Officers, Chief Product Officers, Executive Vice Presidents, Senior Vice Presidents, and Heads of Engineering, Software Development Infrastructure, Platforms, SaaS, Cybersecurity, and Research (R&D). Because we search smarter, we have laid down a track record of success that keeps clients coming back for more.
C-Level Executive Search Expertise
Board of Directors
Chief Operating Officer
General Managers
Divisional Heads
We have a long history of working with companies both small and large to find their next Chief Executive Officer, Chief Operating Officer, Board Member, and other divisional leadership roles
Chief Financial Officer
Controller
Treasurer
Financial Planning and Analysis (FP&A)

The Good Search has partnered with companies across all industries to recruit Chief Finance Officers and other finance functions including Controllers, Treasury, FP&A, and Audit.
Chief Technology Officer
Chief Engineering Officer
Chief Product Officer
Chief R&D Officer
The Good Search has decades of experience recruiting the top-performing Chief Technology Officers, Chief Architects, and Heads of Engineering and Product Development.
Chief Information Officer
Chief Information Security Officer
Chief Digital Officer
The Good Search specializes in recruiting Chief Information Officers (CIOs) and Chief Information Security Officers (CISOs) that help businesses rapidly do business online and keep their information secure.
Chief Marketing Officer
Chief Communications Officer
Chief Brand Officer

We recruit Chief Marketing Officers, and heads of Corporate Communications, Advertising, Brand, Product Marketing, and Demand Generation.
Chief Revenue Officer
Chief Sales Officer
The Good Search has experience placing high-achieving Chief Revenue Officers and other sales leaders to help drive your company's revenue operation.
Chief Data Officer
Chief AI Officer
Machine Learning (ML)
Genomics
We are counted among the leading Data Science and Artificial Intelligence (AI) search firms in the industry. We have been recruiting Chief Data Officers (CDOs) and other data functions ever since data science has been a thing.
C-Level Executive Search in Technology
We are a retained search partner committed to searching smarter and to giving you more. That is precisely why we are considered one of the top technology headhunters in the industry. In addition to technology executive search, we also offer diversity recruiting and succession bench recruiting services. To learn more about our executive search services, read about where we recruit, the industry sectors that we serve, and how we recruit differently.
Want to explore ways to work together?
Schedule a conversation with CEO Krista Bradford.
We understand we're not the right firm for every executive search every time but we make it a practice to listen and to try to help, regardless.
Not quite ready for retained executive search? Our research division Intellerati partners with corporate recruiting and sourcing teams and gives you the opportunity to save.