How to Support Women Like Bradley Cooper
Last updated Apr 28, 2021
How to Support Women Colleagues Like Bradley Cooper
Actor Bradley Cooper has a way of taking a woman's breath away. But now he's topped himself. Bradley Cooper is going the extra mile to support women colleagues. LennyLetter is reporting How Bradley Cooper Is Helping His Female Co-Stars Negotiate Higher Pay.
The newsletter was founded by Lena Dunham and Jenni Konner of the HBO's hit series, Girls.  The newsletter already had captured the nation's attention by publishing an essay written by actor Jennifer Lawrence about unequal pay for female actors in Hollywood. (News flash: it isn't equal.)
Then Bradley Cooper weighed in.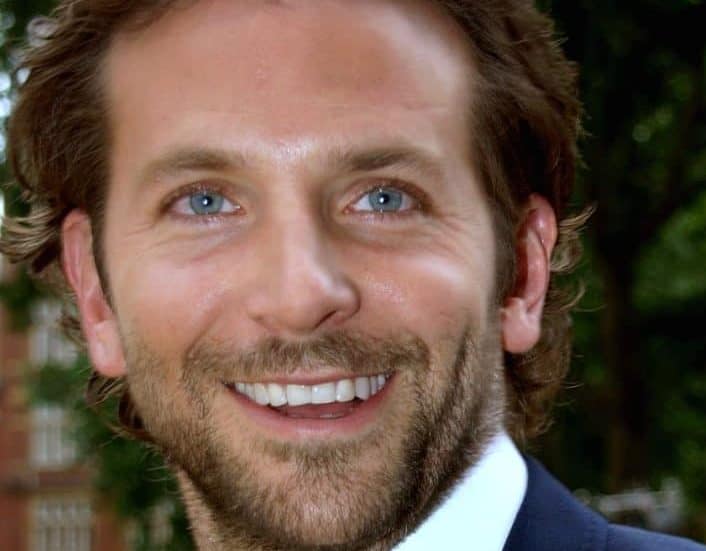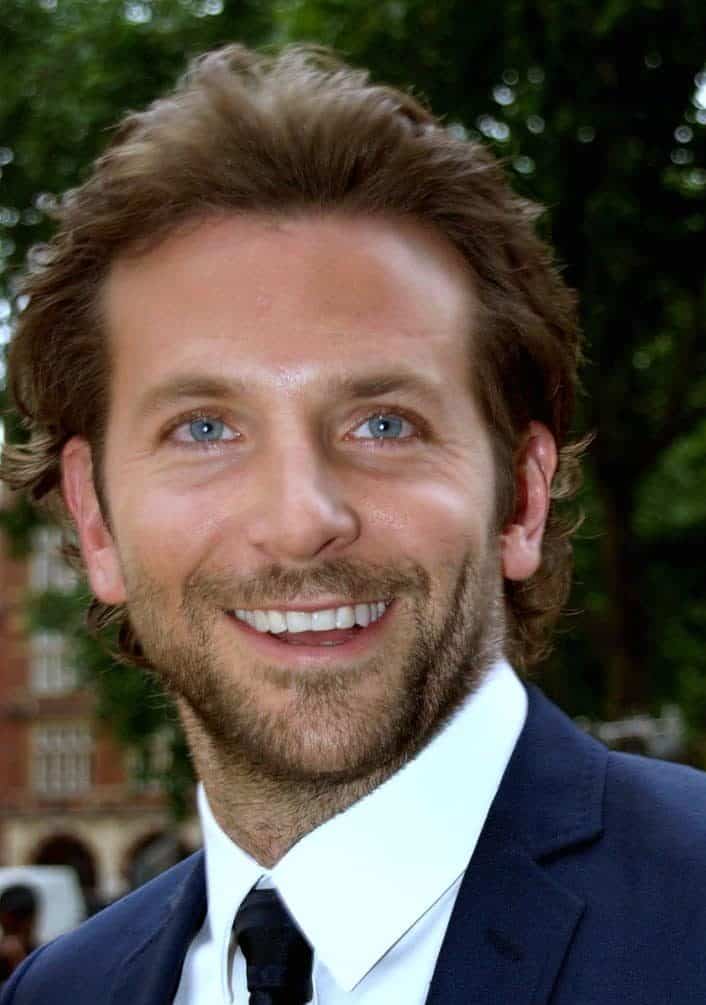 Photo by Ian Smith from London, England (Bradley Cooper) [CC BY-SA 2.0 (https://creativecommons.org/licenses/by-sa/2.0)], via Wikimedia Commons
Bradley Cooper is an Ally
The American actor and producer has been nominated for four Academy Awards, three for acting and one for producing. He has a Tony Award.  People magazine has named him the "Sexiest Man Alive", rounding out his collection of honors. What makes him sexy to women is that he gets us. He sees us for who we really are. Better, he knows our true value. (Check out our latest post on The Pay Raisers.)
In response to Bradley Cooper's efforts to support women colleagues, LennyLetter, a feminist newsletter created by Lena Dunham reported the following:
"To support Lawrence's efforts—and those of all his female co-stars—Cooper is planning to take preemptive action by leveraging his own salary in favor of theirs for all films he's considering. According to Reuters, the actor 'has begun teaming up with female co-stars to negotiate salaries before any film he is interested in working on goes into production.'"
Way to go, Coop!
As someone who heads a retained search firm that does I lot of work in diversity recruiting at the board and C-levels, I wonder what kind of impact Bradley Cooper's equal pay advocacy will have.
Will other Men Follow Bradley Coopers Lead?
Will senior executives (who happen to be men) support their colleagues (who happen to be women) in similar fashion? Women certainly don't need permission to stand up for equal pay for themselves. But allies like Cooper do help.
Yet in order for men to help us, first, we must help ourselves. Women must know their true value before men can recognize it and advocate for it.
In this particular case, first Sony was hacked, leaking internal documents that revealed the wage disparity between Jennifer Lawrence and her male co-stars. (You can review the Sony hacks documents yourself on WikiLeaks.) Sony hacks was Jennifer's wake-up call:
"When the Sony hack happened and I found out how much less I was being paid than the lucky people with dicks, I didn't get mad at Sony. I got mad at myself."
In her LennyLetter essay entitled Why Do I Make Less Than My Male Co‑Stars?, Jennifer reveals she had to come to terms with standing up for herself. She believes she failed as a negotiator because she gave up too early. The reason? She wanted to be liked.
"I didn't want to seem 'difficult' or 'spoiled'. At the time, that seemed like a fine idea, until I saw the payroll on the Internet and realized every man I was working with definitely didn't worry about being 'difficult' or 'spoiled'."
Jennifer's worries are not unfounded. She suspects her male co-stars were likely "commended for being fierce and tactical", while she was "busy worrying about coming across as a brat".
In fact, there is evidence men and women are viewed differently at the bargaining table.
"Again, this might have NOTHING to do with my vagina, but I wasn't completely wrong when another leaked Sony email revealed a producer referring to a fellow lead actress in a negotiation as a 'spoiled brat'. For some reason, I just can't picture someone saying that about a man."
I bet she also didn't picture a man like Bradley Cooper stepping up to champion her equal pay cause. But he has. In doing so, he has made it okay to advocate for being fair to women.
To read more about diversity in executive recruiting, check out our Diversity Blog Post Collection which includes articles like The Latest 2020 Gender Pay Gap Statistics and The Cost of Devaluing Women Executives.
THANKS FOR READING! IF YOU ENJOYED OUR POST, PLEASE SHOW THE LOVE AND SHARE IT WITH YOUR FRIENDS BY CLICKING THE BUTTONS BELOW. IT MAKES IT EASIER FOR OTHERS TO FIND THE POST.