Welcome. We've been expecting you.
The Good Search is a NYC area technology executive search firm that gives you more. Candidates you never dreamed existed. Pricing you can trust. All the candidate research. In doing so, we consistently outperform traditional executive recruiting firms.
Founded by an award-winning investigative television journalist and staffed by investigative recruiters, The Good Search recruits board and senior executive talent for some of the most powerful and successful companies in the world.
What Is The Good Search?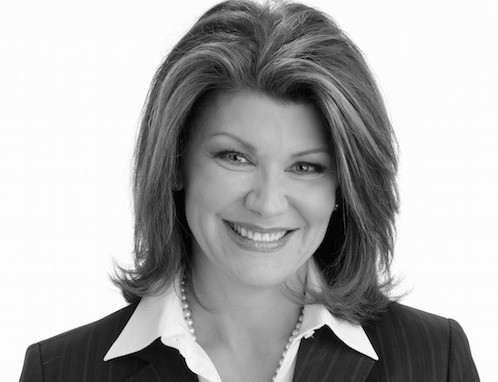 Without a doubt, The Good Search is a boutique executive search firm with some pretty big ideas. We've built a next-generation retained search model. We've powered it with actionable intelligence. We've made search smarter.  By eliminating many of the things that get in the way of great talent and great companies finding one another, we optimize careers and corporate workforces.  By speeding time-to-hire, we even have a shot at reducing the rate of unemployment — actually taking some of that pain away — as we make executives and companies more successful.
We show up every day committed to transforming recruiting as we know it.  Our reason is pretty simple. Transform executive recruiting and you change the world.
— Krista Bradford, CEO, The Good Search
A Closer Look
Not Your Average Retained Search Firm
If executive search firms have left you frustrated and disappointed; if traditional recruiting methods have failed to deliver the candidate you required; if you have the growing sense that there has to be a better way, we should talk.  Like you, The Good Search is not satisfied with the recruiting status quo.  Not by a long shot.
Our Story
Executive Search Rebooted
On average, 40% of retained executive searches fail to complete. Clearly, there is a better way. We founded The Good Search to make search smarter and to change the game.
The Good Search Story
Candidates You Never Dreamed Existed
We deliver top talent others miss by reaching far beyond the standard search firm networks. We tap highly placed sources and little-known databases. We harness the power of data and investigative research to make search smarter.
Pricing You Can Trust
Our simple flat fee banishes conflicts of interest. Pricing based on a percentage of candidate compensation rewards search firms that inflate the salaries of executives they place. You shouldn't have to wonder about a search firm's loyalty.
All the Research
The Good Search gives you more. We hand over all the candidate research — something traditional search firms never do.  Information is power. You can use it to make additional hires at no additional cost. Why settle for less?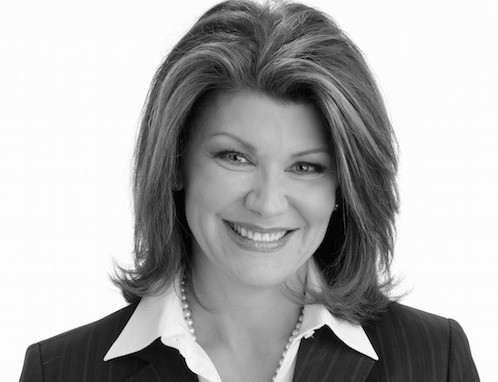 Our Secret Sauce: We Have Ways
Founded by former award-winning investigative television journalist Krista Bradford, The Good Search offers unprecedented access to rockstar executives. That's because we have ways.
We reach far beyond traditional search firm resources. We leverage highly placed sources. We use proprietary methods that are not in the average search firm's playbook. Ultimately, top executives tell us they don't return any other headhunter's call but ours.
Tell Me More
Get to Know Us: Watch Our Video
Take minute (1 min 28 seconds to be exact), grab a cup of joe, and check out our latest video. It should give you a good sense of who we are. Besides, the music's not half bad.
Show Me More
Pricing You Can Trust
Succession Bench
Conduct confidential search

Benchmark senior leadership

Replace problem incumbent
Let's Talk
Retained Executive Search
Candidates you never dreamed existed

Flat fees you can trust

All the candidate research
Let's Talk
Diversity Recruiting
Boost executive diversity

Conduct talent mapping

Build diversity talent pool
Let's Talk
Greater NYC Area Technology Executive Search Firm
Based in Westport, Connecticut, The Good Search serves companies in the tri-state area of New York, New Jersey, and  Connecticut; in Boston, Massachusetts and the Greater New England Area; and across the U.S.
Got Search? Let's talk.
Getting started is easy.  Simply schedule a call. We understand we're not the right executive search firm for every search every time. No search firm is. Either way, we listen and do what we can to help. We make it a practice to cultivate friends of the firm.
Schedule Complimentary Consultation