Executive Recruiters of Chief Marketing Officers
A successful Chief Marketing Officer search requires CMO headhunters who your company and keep up to date with marketing trends across industries. The Good Search regularly recruits creative, authentic leaders for the role of CMO. We target CMO candidates with a proven track record of innovation and experience engaging with customers through a variety of platforms. We also recruit executives for other positions on the marketing team, such as Head of Public Relations or Head of Communications. These roles also require executive leaders who are responsive to change and detail-oriented.
The Role Of Chief Marketing Officer
This past year, marketing platforms and messaging have changed dramatically. Responding to the pandemic, CMOs had to pause or cancel ongoing campaigns and find new messaging that was relevant and respectful of the times. Additionally, CMOs had to find ways to engage with customers during a massive period of social unrest and remain vigilant about producing authentic messaging.
Chief Marketing Officers also needed to adjust to a new reality in which digital and contactless shopping behaviors accelerated. Social media has become increasingly important as a marketing platform. According to a 2021 CMO survey of 356 marketing executives, social media spending increased from 13.3% to 23.2% of the total marketing budget between February and June 2020.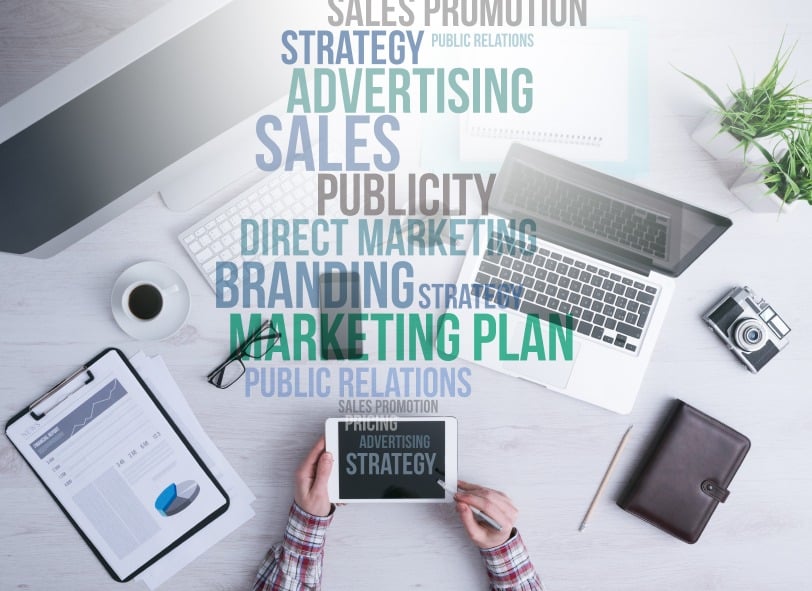 Innovation And Growth
In a recent Wall Street Journal article, Google's Global Vice President of Ads Marketing Marie Gulin-Merle shared her insights on redefining the role of CMO. The Chief Marketing Officers' primary goal is still to grow the business, but the pandemic has provided an opportunity to discard past ways of thinking and explore new ideas and innovative strategies.
A star Chief Marketing Officer is a champion for customers, a defender of the brand, and a driver of company growth initiatives. CMO candidates should have a strong record of thinking outside the box and playing a leading role in reaching new audiences.
CMO Headhunters
Chief Marketing Officer recruiters must be able to distinguish between leading marketing executives and marketing executives of leading brands. They need to fully understand your company's mission, values, and strategic requirements for the role of CMO. Your marketing team is unique, so your ideal CMO candidate will be unique too. The Good Search knows this. We prioritize engaging with your marketing and executive team to recognize the skills and expertise you need in a Chief Marketing Officer.
Our investigative approach is ideally suited to ensuring a diverse slate of candidates for each role. In fact, we often are brought in to ensure the inclusion of underrepresented candidates: women and Black, Indigenous, and people of color (BIPOC).
The Good Search excels at recruiting marketing executives who are top performers. In fact, we regularly uncover CMO candidates you never dreamed existed. Discover how we Recruit Differently and check out Our Story to get a better feel for who we are.
Want to explore ways to work together?
Schedule a conversation with CEO Krista Bradford.
We understand we're not the right firm for every executive search every time but we make it a practice to listen and to try to help, regardless.