Executive Recruiters of Chief Revenue Officers
A successful Chief Revenue Officer Search requires CRO headhunters who can appreciate your company's specific needs. The same holds true for Chief Sales Officer searches. CSO headhunters must come to understand the kind of sales leader your company requires.
The Good Search recruits leaders who excel at driving sales and revenue and find opportunities for growth. They are masters of the sales process and of building and leading sales teams. They are innovative in their approach to Go-to-Market (GTM), Growth Hacking, and Business Development.
As CRO recruiters, we target sales executives who are successful at navigating the New Normal. The same holds true in our approach as CSO headhunters and Chief Sales Officer executive recruiters. We have deep relationships with top sales leaders. We regularly recruit accomplished sales leaders whose teams slay their quotas and who attract and retain sales talent.
The Good Search is an executive search firm that specializes in Chief Revenue Officer and Chief Sales Officer executive search. We find top-performing sales leaders who set sales strategy, align the sales structure with the strategy, build sales teams, and inspire those teams to reach, if not exceed, their sales targets.
The Role of Chief Revenue Officer
COVID-19 has dramatically changed the way companies drive revenue for both B2B and B2C businesses. The shift to online inside sales, driven by the pandemic, looks like it is here to stay. A CRO Search must find executive candidates who help teams adapt and harness opportunities in a post-pandemic world.
According to a study by McKinsey & Company in which over 3600 B2B decision makers were surveyed, a majority of buyers and sellers said they preferred remote engagements over face-to-face interactions, even after lockdowns were lifted. The longer business interactions stay online, the more these changes in customer behavior will become routine beyond the pandemic.
When anticipating the recovery, CROs cannot depend on going back to the old way of doing business. Moreover, companies are feeling more optimistic about sustaining their new go-to-market models for the next year and beyond. For Chief Revenue Officers, this means they are not only expected to keep their businesses alive during COVID-19 but to help them continue to grow during this time. Today's CROs are charged with navigating their sales teams and continuing to support customers through a continually changing climate.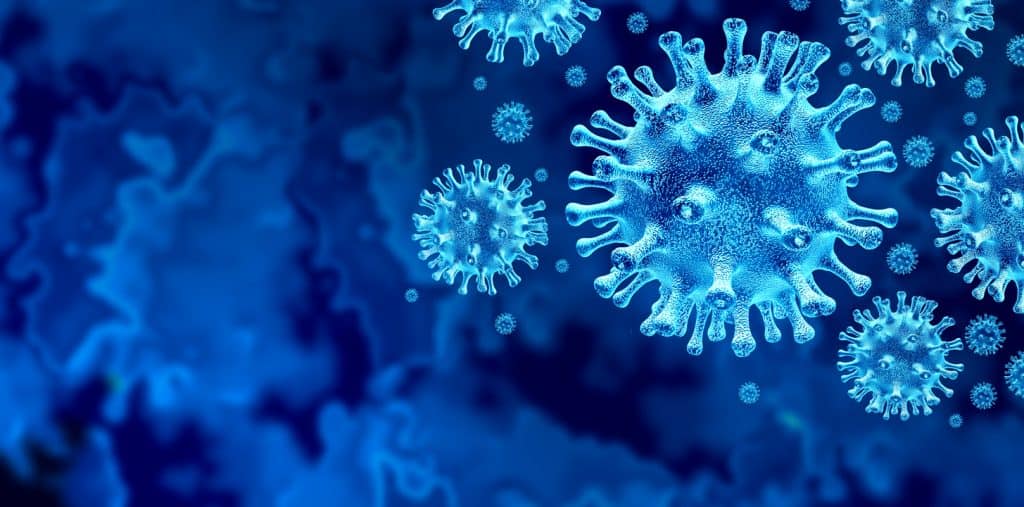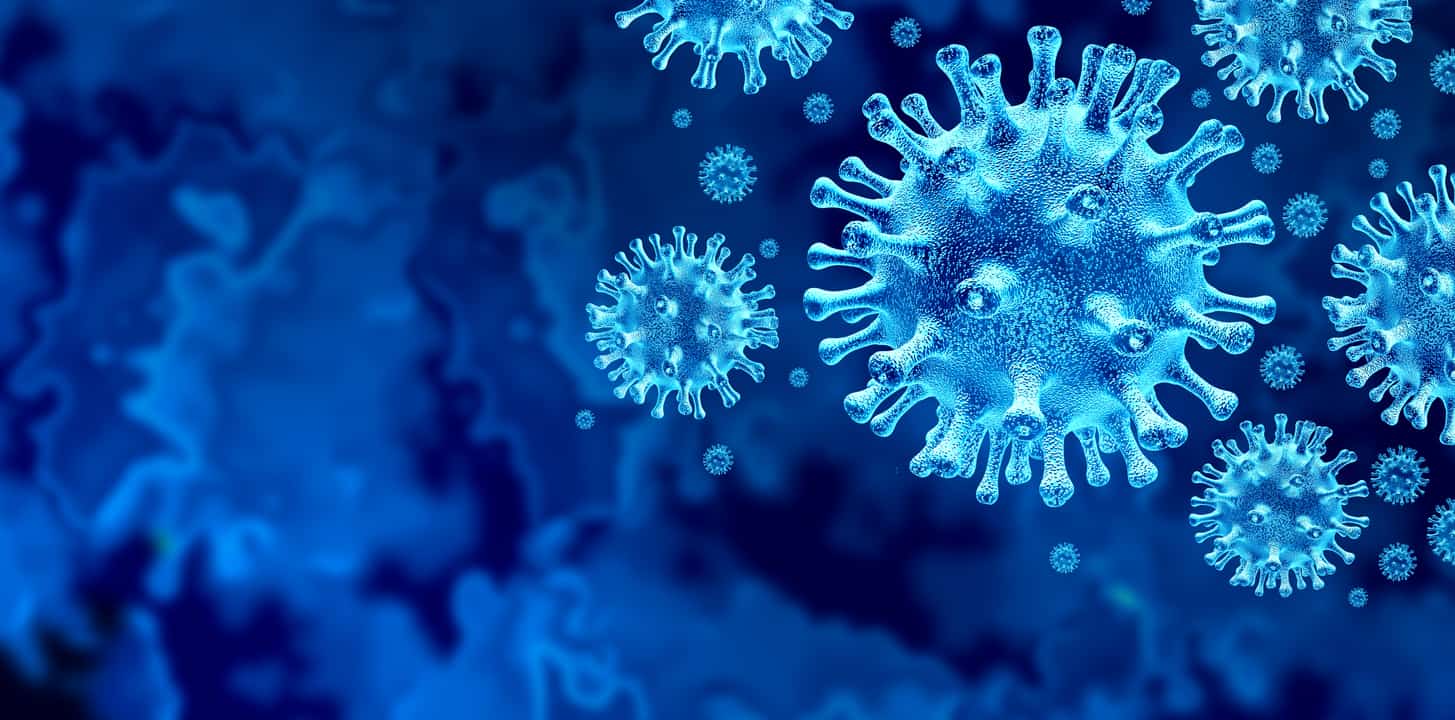 A Time for Revenue Maximization
Chief Revenue Officers have their fingers on the pulse of all revenue activities and are responsible for forecasting the revenue impact of new initiatives and sales efforts. Their leadership in guiding revenue streams has become essential throughout this pandemic and will continue to be as the world recovers. As outlined in a recent Miami Herald article,
As the pandemic has clearly demonstrated, we live in a dynamic world. Contingency plans have become a normal part of doing business. As CSO Headhunters and Chief Sales Officer Recruiters, we target candidates with the experience and strategic mindset to continually seek new revenue streams, new products, and new markets.
CRO Headhunters
Chief Revenue Officer recruiters must be able to understand a company's unique requirements for the role of CRO. There are many types of Chief Revenue Officers. But your company doesn't just need a good CRO: you need the right CRO. The Good Search understands this. The Good Search targets top-performing CRO candidates with the knowledge, skills, and abilities (KSAs) that you are seeking in a C-level executive candidate.
As CSO headhunters we specialize in recruiting Chief Sales officers. We target sales leaders who drive and grow sales. Our investigative approach is ideally suited to ensuring a diverse slate of candidates for each role. In fact, we often are brought in for diversity recruiting to ensure the inclusion of underrepresented candidates: women and Black, Indigenous, and people of color (BIPOC). We are CRO recruiters who reach beyond LinkedIn to uncover CRO candidates you never dreamed existed. Discover how we Recruit Differently and check out Our Story to get a better feel for who we are.
Want to explore ways to work together?
Schedule a conversation with CEO Krista Bradford.
We understand we're not the right firm for every executive search every time but we make it a practice to listen and to try to help, regardless.