The Good Search in the News
The Good Search is a headline-making retained executive search firm. We make headlines for our companies with legendary recruits and for ourselves as a respected thought leader in executive search. The Good Search News features all of this.
Companies across the country trust The Good Search for our ability to find and recruit legendary hires that other search firms miss. We are headhunters who recruit differently. As a result, we deliver marquis name senior executive and technology talent that generates valuable buzz and publicity for our clients. Recruiting the perfect executive candidate is powerful. For Silicon Valley startups backed by top-tier venture capital firms, our legendary hires inspire the confidence of investors. For the portfolio companies of private equity firms, our top-performing recruits are masters of turnaround. And for every company in between, our rockstar executive candidates can help lead your company forward.
Life is too short not to be legendary. We are a search firm led by Krista Bradford, a former national television journalist whose work was witnessed by millions of viewers. Publications ranging from IEEE's Spectrum Magazine to the Wall Street Journal regularly interview and quote Ms. Bradford. We operate with that same deadline sensibility to this day. While we live to help our executive recruiting clients make their own headlines, here are a few of our own.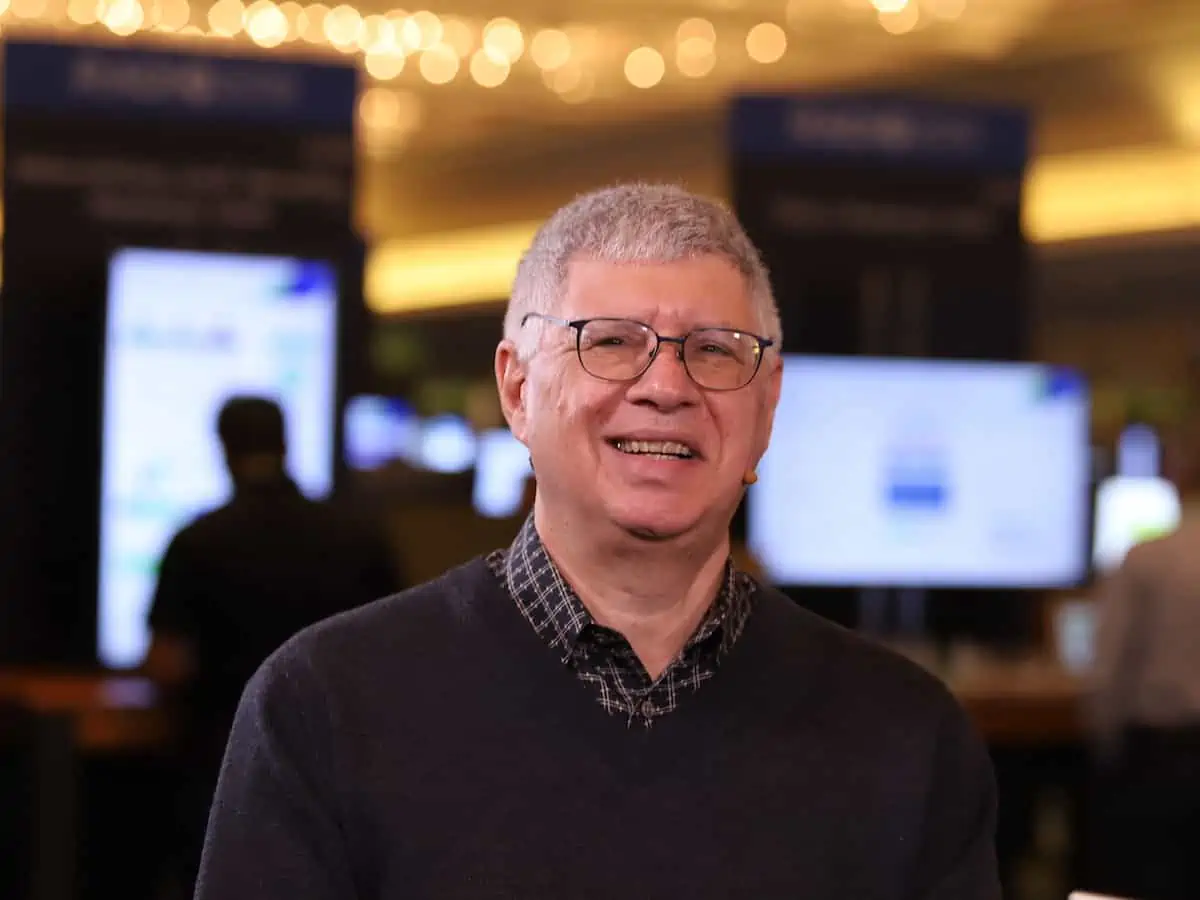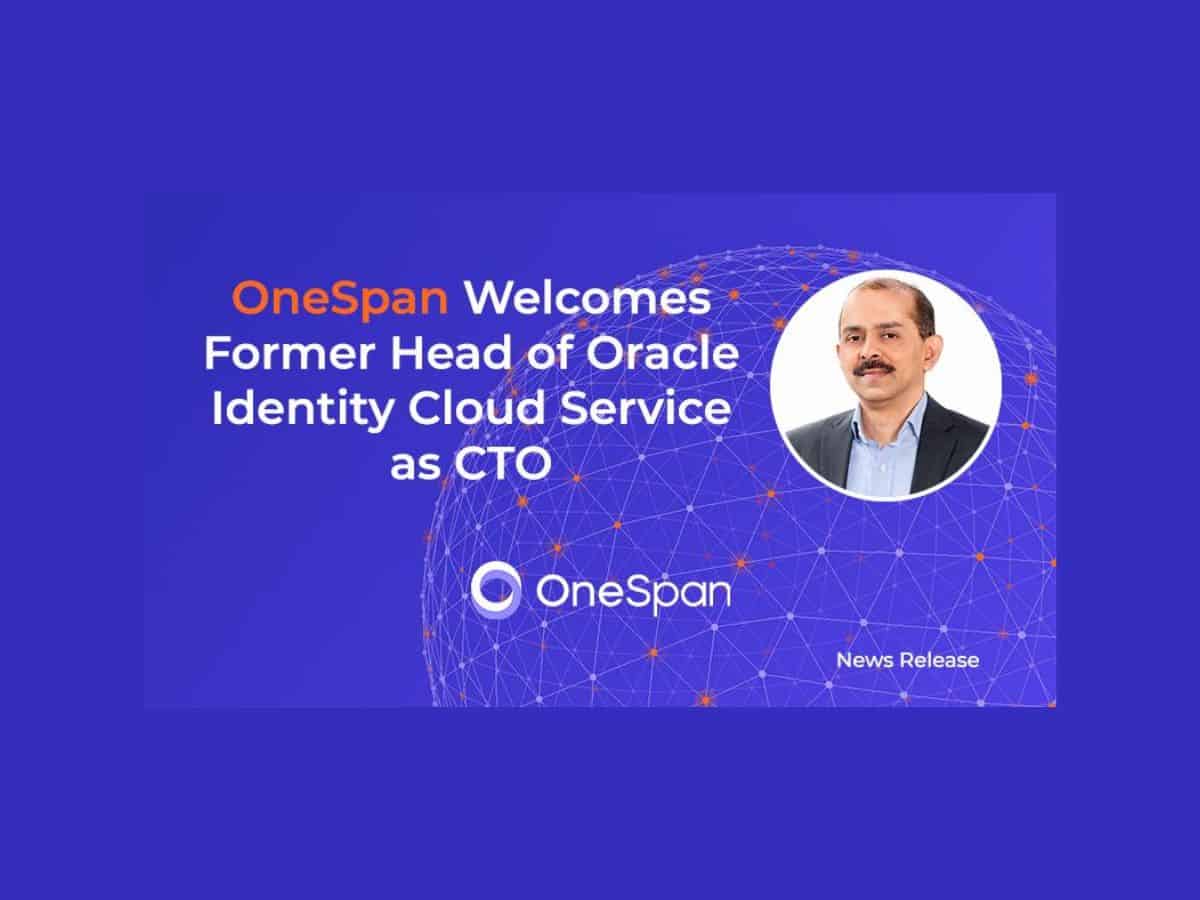 Want to explore ways to work together?
Schedule a conversation with CEO Krista Bradford.
We understand we're not the right firm for every executive search every time but we make it a practice to listen and to try to help, regardless.